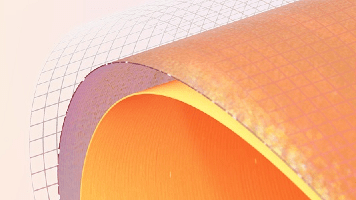 AI's role in delivering the future of customer experience​
Hearing about AI, but unsure how to harness it to take your customer engagement platform to the next level? Join this fireside chat for a discussion about the latest technology trends and how AI is revolutionising the employee and customer experience.
​Register today to:
​Engage with Microsoft Subject Matter Experts and ask questions that matter to you
​Explore how to deliver exceptional customer experiences with best practices, new features and capabilities
Discover how AI is an enabler to help you automate efficiently at scale, and most importantly, innovate.
​Learn about the key principles of Responsible AI and why it is important to build and communicate trust.​