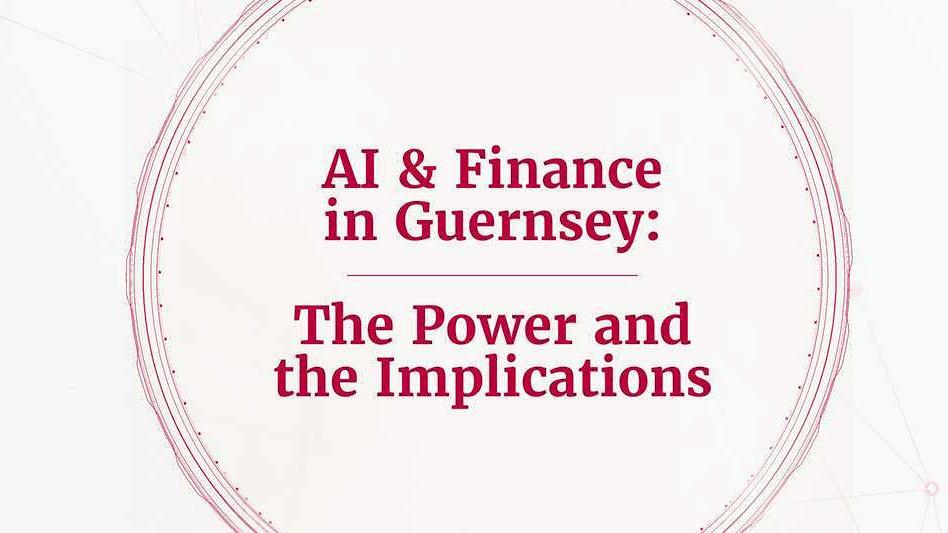 AI and finance in Guernsey: The power and the implications
'AI and Finance in Guernsey: The Power and the Implications', is a jointly hosted conference by the Guernsey Financial Services Commission and Guernsey Finance. The event will investigate the power and potential of artificial intelligence and the possibilities of digital innovation in the financial services industry.
This one-day conference features industry-leading keynote speakers and a panel session about AI's impact on cybercrime, environmental reporting, and regulation. The event will also examine the current state of play and how technologies, such as ChatGPT, have impacted sectors like education.
The keynote speaker, Lord Johnson, is the Minister of State in the Department for Business and Trade. Lord Johnson has more than 25 years of experience in the financial services industry and will provide an evaluation of how rising technology will impact the sector. He will also provide insight into the UK Government's approach to inculcating AI.