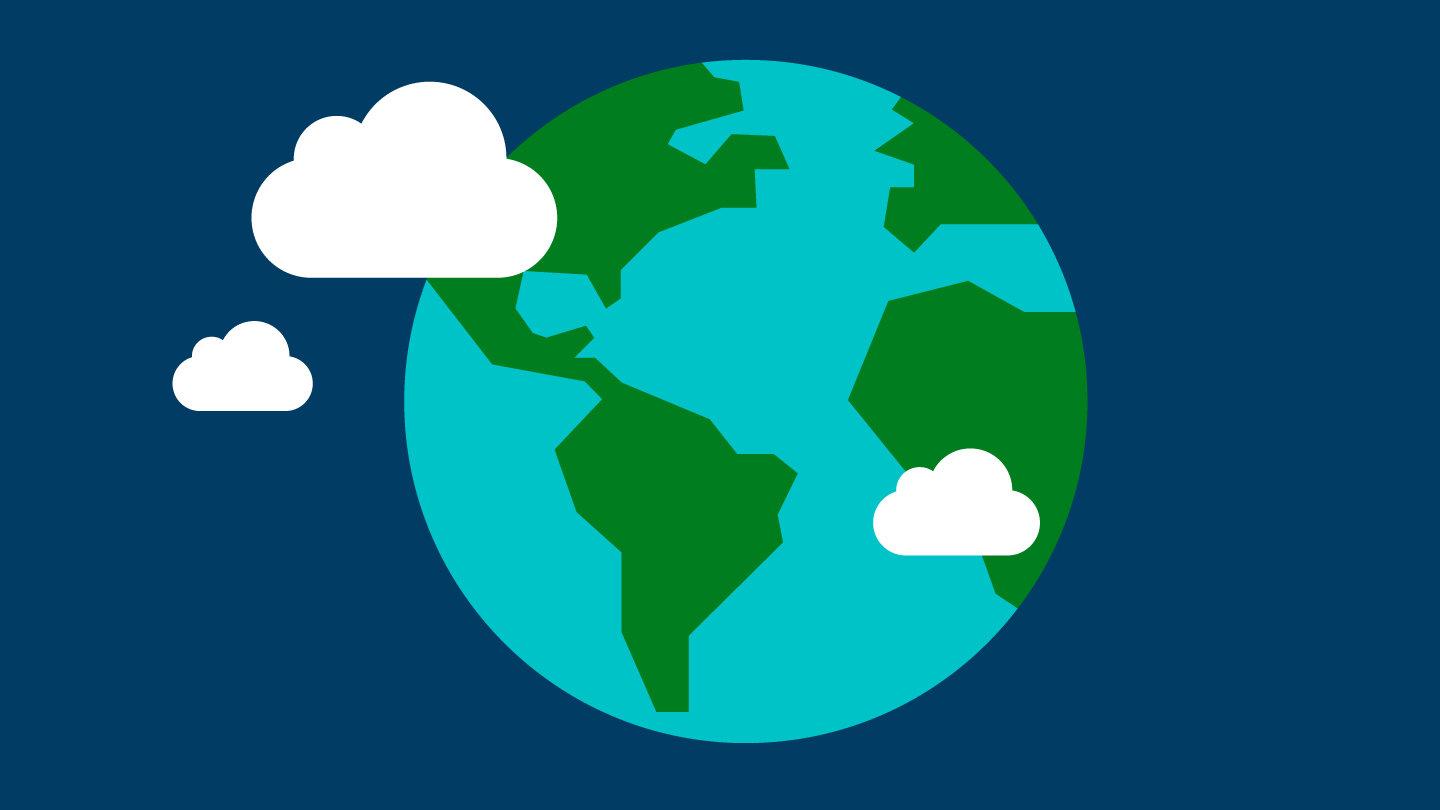 A briefing on regenerative capitalism
Sustainable, responsible business is all that a company does to be aware of, measure and decrease its negative impacts in the World. And yet while this has slowed down harmful impact, and so slowed down our travel towards the Climate Cliff Edge – it is certainly not turning the car around and taking us away from danger.
We continue to hurtle towards climate disaster which we do not have the resilience to withstand. Regenerative capitalism shifts the perspective and behaviours, and is a way to build resilience and success in the future.   Join IoD Fife & Tayside branch as we welcome Louise Kjellerup-Roper and Pauline Silverman from Volans to discuss the fundamental concepts of Regenerative Capitalism and explore how this plays out in the context of the Fife & Tayside region.
Volans is a boutique think tank and advisory firm. In conjunction with the Scottish Environmental Protection Agency (SEPA) and several other stakeholders, Volans selected the River Leven Programme in Fife as the Green Swan Observatory's first ever "living case study" for place-based regeneration.