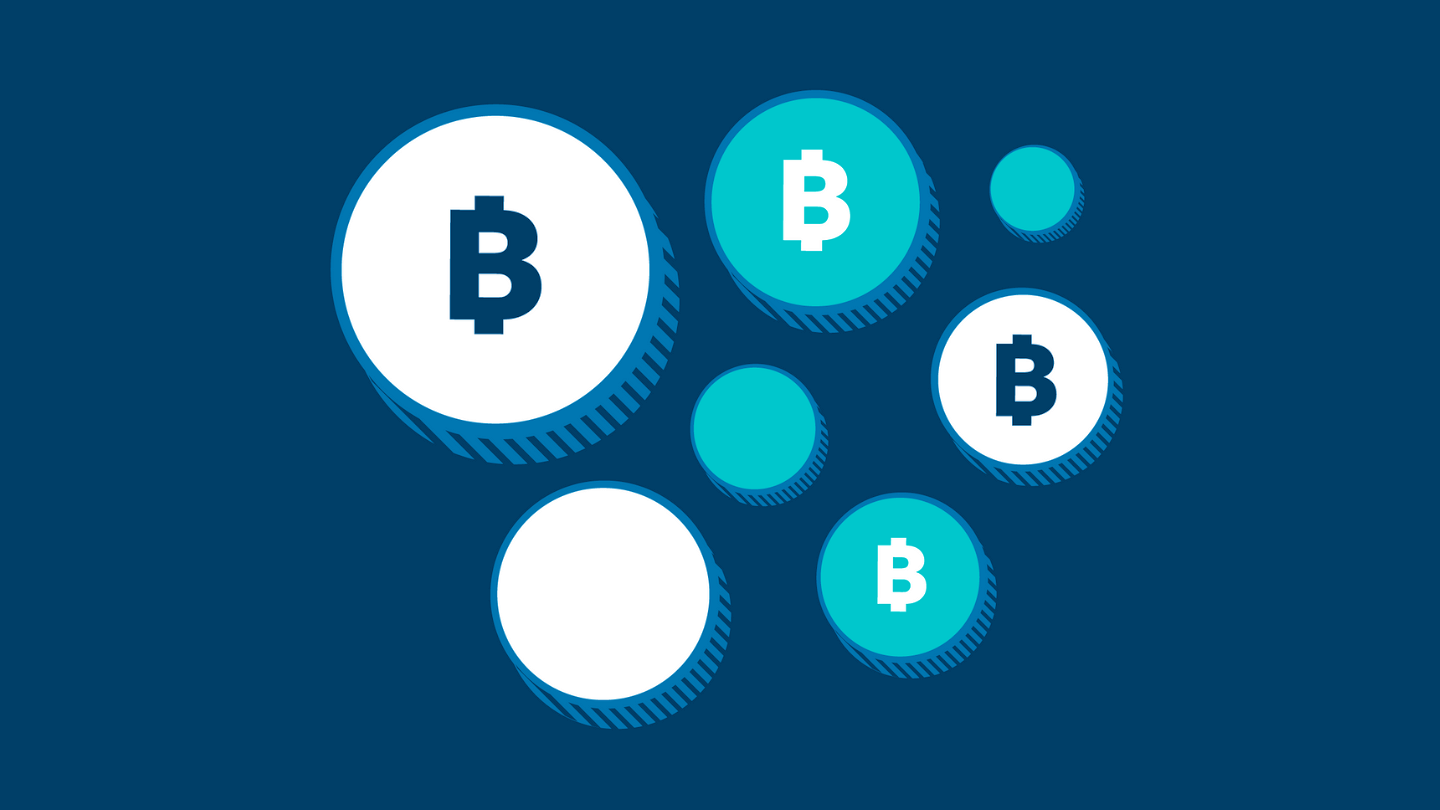 A Bitcoin masterclass
This webinar is designed to give you a high-level overview of blockchain but focuses heavily on the Bitcoin market.
Bitcoin has been in the spotlight this year as multiple Bitcoin spot ETF applications were filed in the US, with BlackRock the largest asset manager in the world leading the charge. Bitcoin has historically been used to hedge against issues in the current fiat system, and with the market pricing in a 67% chance of a recession by next year, Bitcoin may provide an area of value in the currently unstable financial market.
Currency depreciation is occurring internationally as a result of Central Bank monetary policy. Since 2020, 80% of all US dollars in circulation have been printed in a two-year period. Because of the massive rise in money supply flooding the financial markets, this has had a direct influence on inflation.
Despite the Bank of England hiking interest rates to 5.25%, the highest level since 2008, inflation in the UK is currently above 7%. Digital assets, particularly Bitcoin, address a number of challenges that the present fiat system confronts.
Understanding Bitcoin and its 4-year cycle will provide you a better understanding of the price activity as well as how to use the digital commodity.
The webinar will cover points such as:
Why institutions, companies and central banks are adopting the blockchain technology
Bitcoin's four-year cycle
Central Bank monetary policy, money supply and interest rates
The possibility of a recession and market implications
Bitcoin in your business
This masterclass is suited to anyone who would like to learn more about the digital asset market, has questions around incorporating Bitcoin or other digital assets in their business, or would like to learn how to gain exposure to the market.