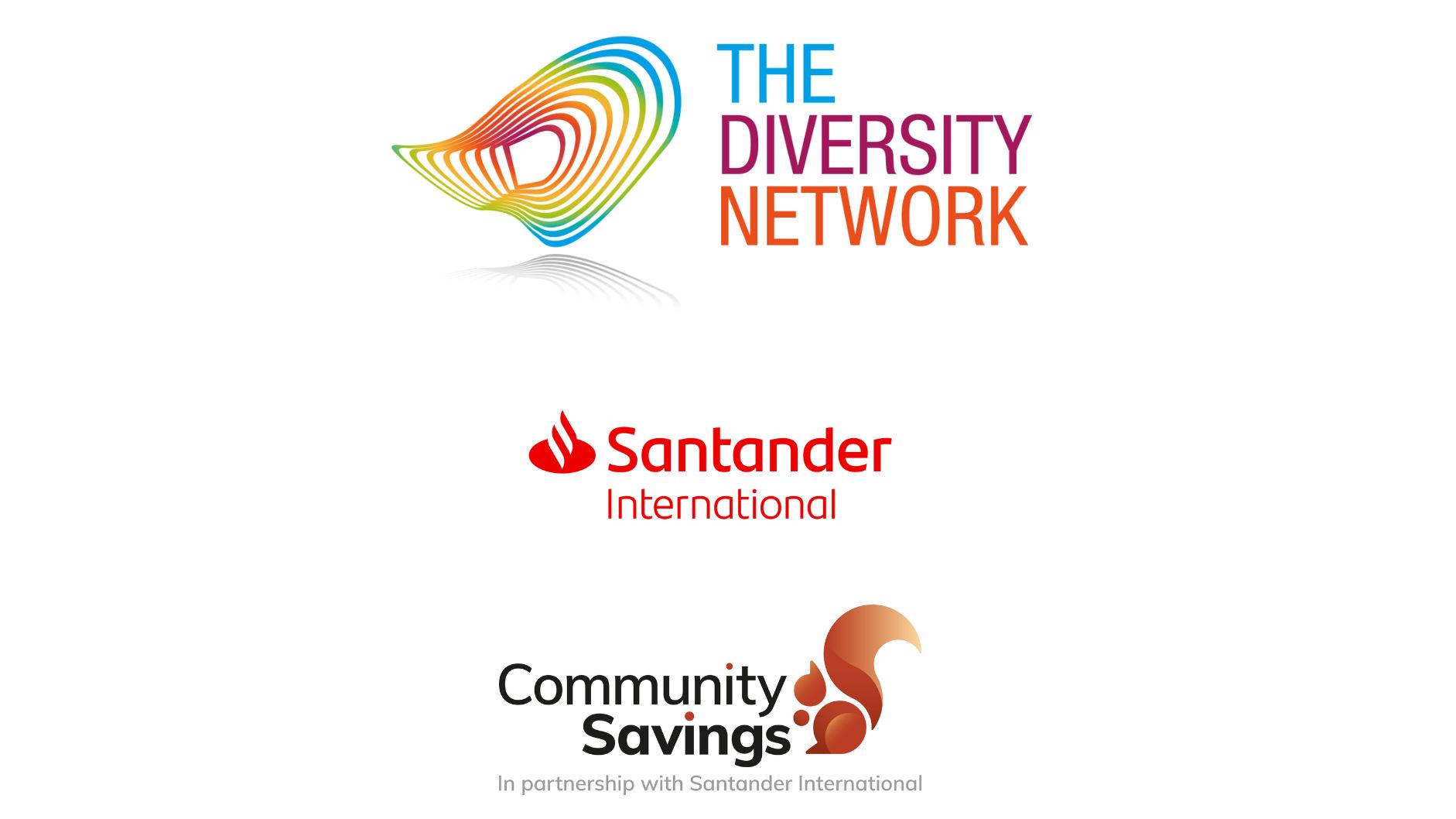 A 6 Point Plan: How to support the financial wellbeing of your employees
The Diversity Network, in partnership with Community Savings Jersey and Santander International, will be discussing why finance and helping people to address their money worries should be right at the heart of our employee wellbeing strategies.
They are also excited to share their brand new financial inclusion campaign – a 6 Point Plan to help employees create a culture that supports their employees' financial wellbeing and breaks down barriers to financial inclusion across the wider community.
Claire Bradbury from Community Savings Jersey will provide some insights into how and why many people across our community can find themselves in financial difficulty. Kate Wright from The Diversity Network will discuss just what we mean by the terms 'financial wellbeing' and 'financial inclusion', the business case for employers to take action and examples of employer good practice.
Finally, you'll be the first to see TDN's new campaign, in partnership with Community Savings and Santander International – a 6 Point Plan designed to provide employers with practical support to help them to support employees with their financial wellbeing and to help break down the barriers to financial inclusion in Jersey.
By registering for this event, you agree that any photography or videography of the event and attendees may be used for promotional purposes. Your data may also be shared with the event hosts.