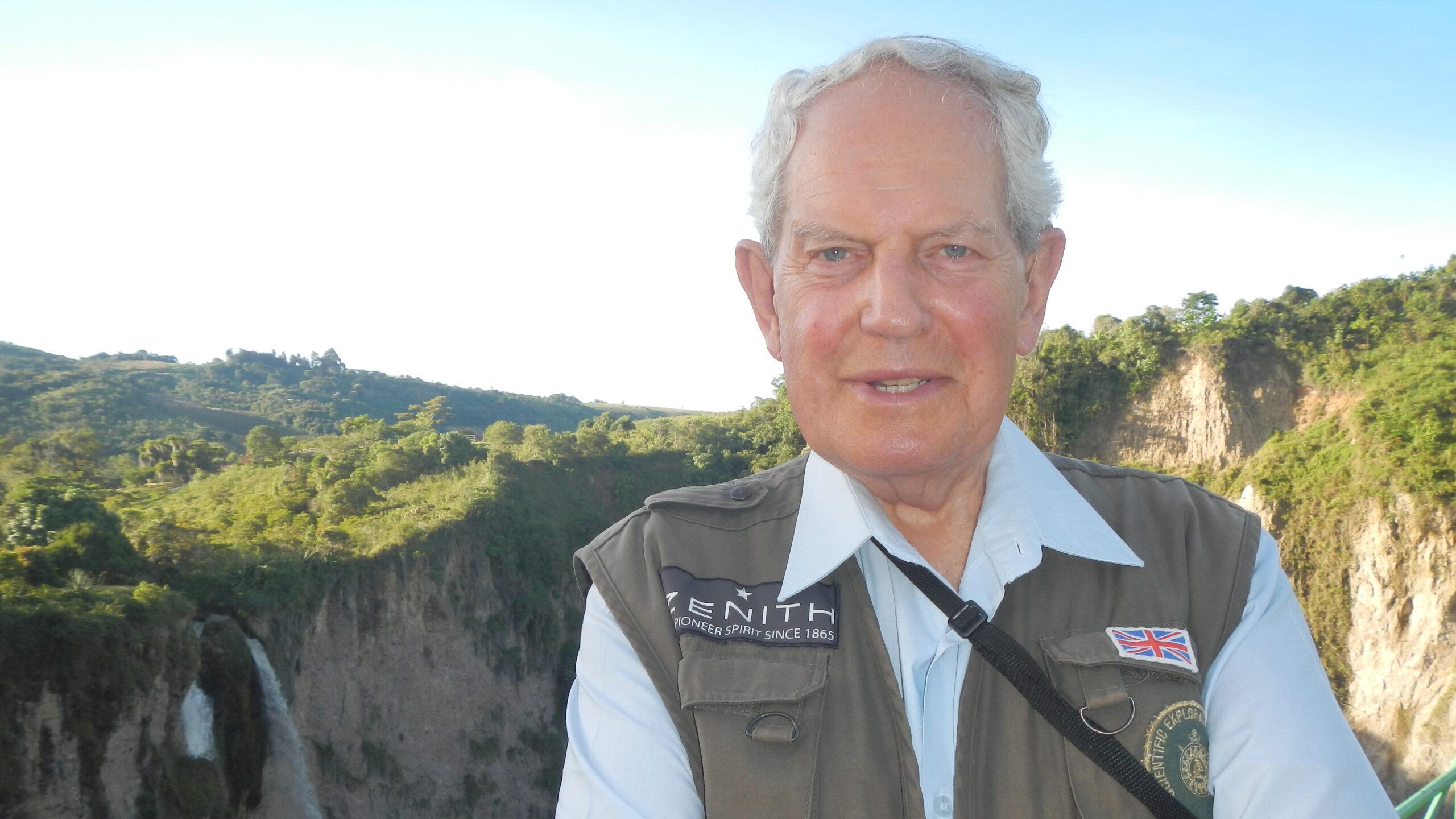 50th anniversary of the Darien Gap Expedition 1972
A well-known explorer who led what is considered to be the most pioneering motoring expedition of modern times will be sharing his story at a special event next month, sponsored by Jacksons.
Colonel John Blashford-Snell CBE, a former British Army officer, explorer and author who was educated at Victoria College in Jersey will be recounting his experiences of the British Trans-America Expedition of 1972, famously known as the Darién Gap Expedition at the event at the Royal Jersey Showground in Trinity on Friday 24th February.
It was the first ever unbroken journey of the two Americas – from Anchorage Alaska to Tierra Del Fuego in southern Chile and is still one of the most notorious journeys ever made.
During the evening Col Blashford-Snell from the Jersey Scientific Exploration Society will describe how the expedition involving over 100 men and 5 women saw them travel 250 miles in 3 months covering extraordinarily tough terrain including swamp the size of Wales, dense jungle, rivers, snakes, insects and bandits. Their mission was to find a vehicle route through the unconquered blockage and encourage the building of the last section of the Pan-American Highway.
The team used two Range Rovers which were new at the time and an old short wheelbase Land Rover for reconnaissance and pathfinding to complete their mission.
General Manager of Jacksons Channel Islands, Andrew Searle commented on the event: "We're delighted to be supporting this event and look forward to hearing more first-hand about this extremely challenging expedition and how these two Range Rovers completed their first major test more than 50 years ago and really put Range Rover on the map."