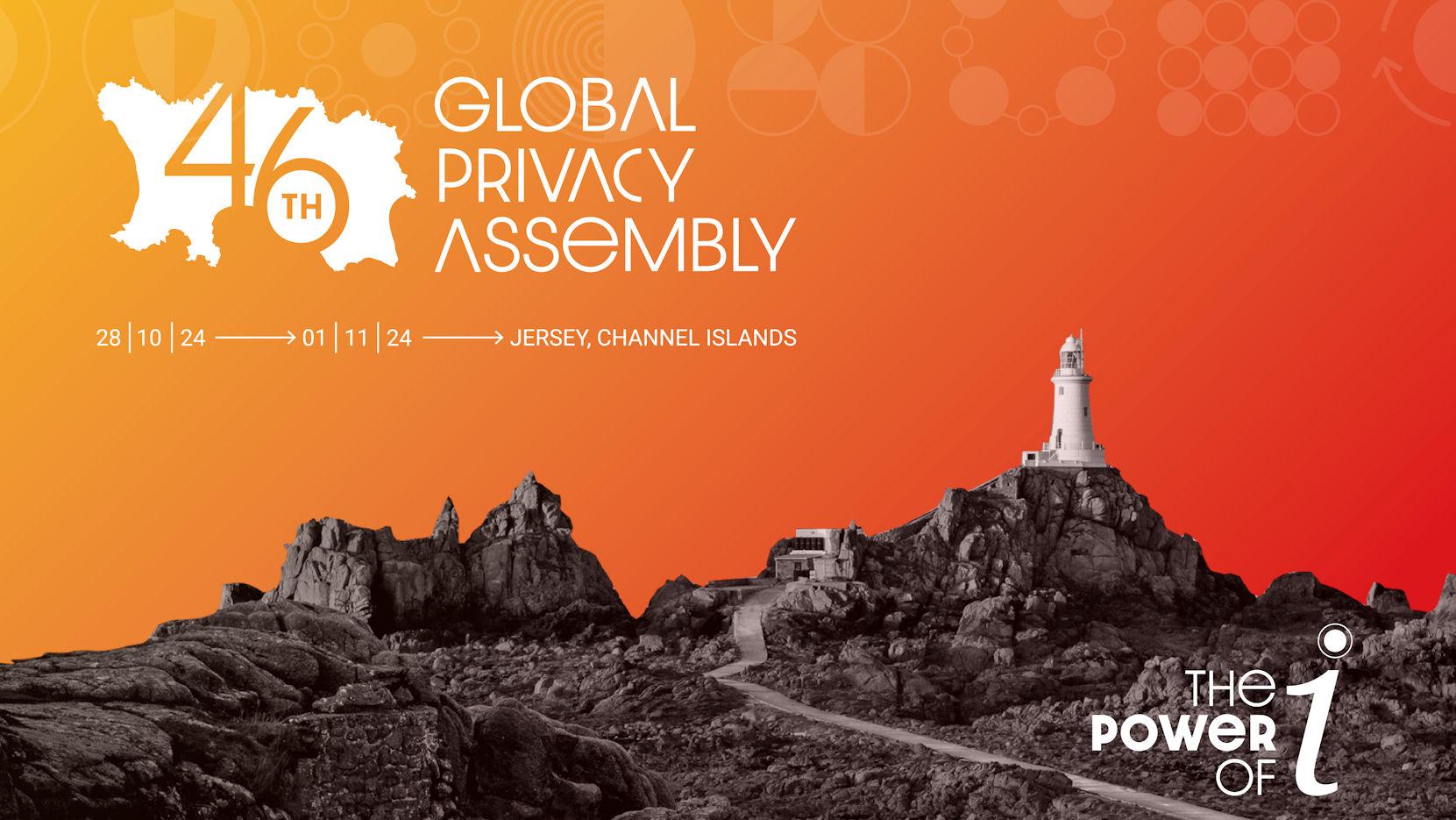 46th Global Privacy Assembly
The Global Privacy Assembly Annual Meeting agenda will include a Welcome Reception on Monday 28 October 2024, hosted in the unique setting of the Freedom Centre, St. Helier.
This will lead into two consecutive days of Open Conference Sessions held at the prestigious Royal Jersey Showground in the parish of Trinity.
These will be concluded by a Gala Dinner and Awards Night and then lead into the two half day Closed Conference Sessions held at the Radisson Blu Hotel in the heart of St. Helier.
The Jersey Office of the Information Commissioner (JOIC) has chosen 'The Power of i' as the overarching theme for the 2024 conference, centred around the core pillars of Individuals, Innovation, Information, Integrity, Independence, International, Intercultural and Indigenous.
The conference will highlight and explore the significance of the eight themes, which are intrinsically linked to encompass the harms, values, and enrichment of our human lives. It will establish and explore how we can respect and balance the power of information with the need for citizens across the world to have power, control and dignity over their personal information.