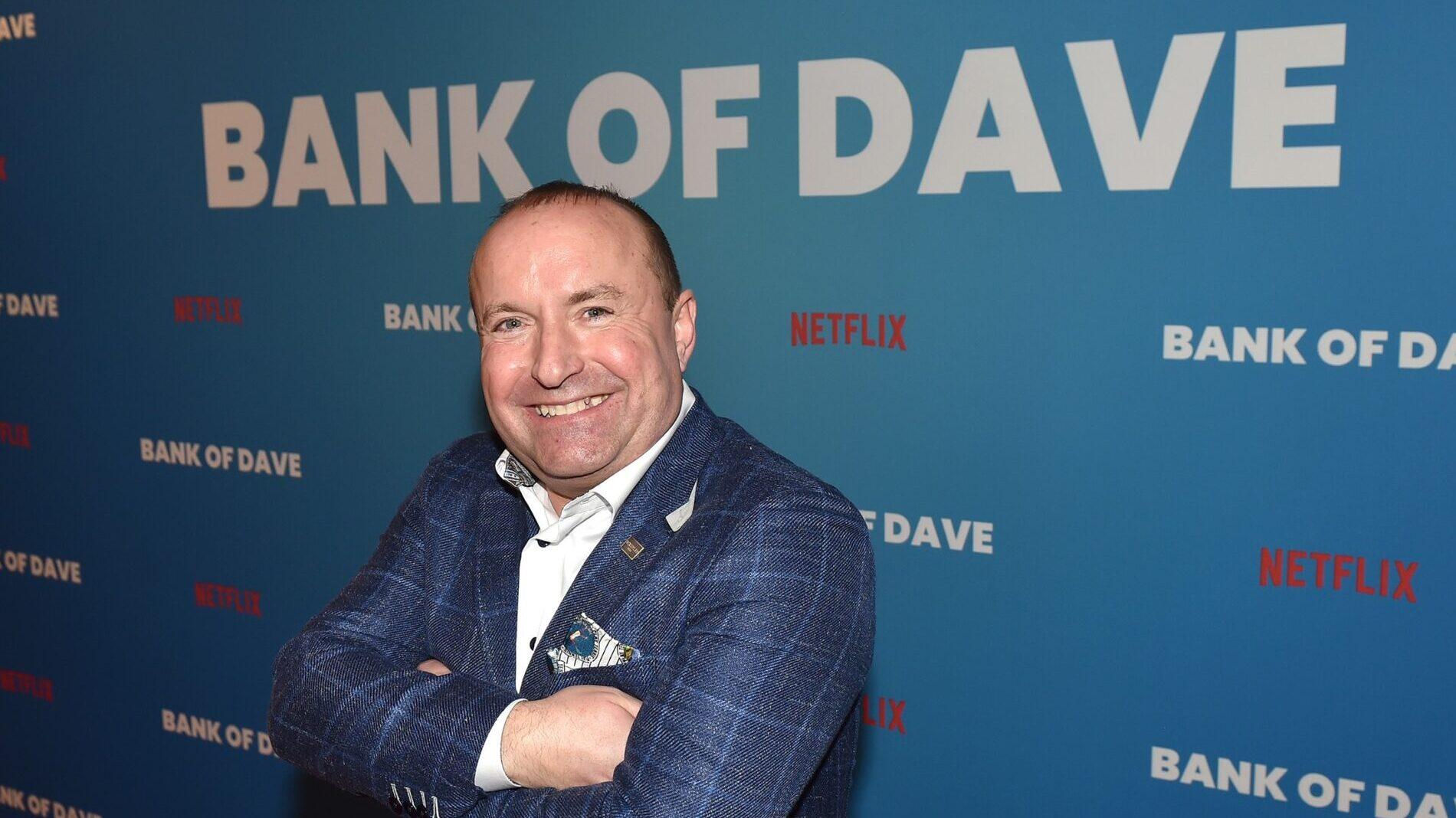 An evening with 'Bank of Dave' Fishwick at the GCC Gala Dinner [sold out]
The Gala Dinner sponsored by Sure will be held on Thursday 23rd November starting with a champagne reception, followed by a three-course dinner and keynote speaker, David Fishwick. This will be a highlight of 2023 and certainly a night to remember!
David Fishwick is the Burnley van and minibus dealer who made policy-makers, industry regulators and multinational banks sit up and take notice. The star of Netflix 'The Bank of Dave' has torn up the rule book and generated huge media and popular interest. An expert on entrepreneurship, business and finance, he will be sharing the story behind taking on a seemingly impossible challenge of championing UK banking reform, offering valuable lessons for businesses big and small.
A word from Dave: "Just as we emerged from the pandemic, the cost-of-living crisis hit with full force, forcing business owners to grapple with supply chain issues, rising prices and dampened consumer demand. But despite the doom and gloom, there is still opportunity, ideas and potential. I'm a firm believer in supporting your local community, backing yourself and getting people together to achieve great things. Small businesses are the cornerstones of our communities, and we need to support them especially in these tough times. I'm really looking forward to the event, and I hope that my advice and experience will be both valuable to help you succeed, but also entertaining and inspiring."
This event is a fantastic opportunity for us to come together and celebrate the considerable and diverse community made up by our island's businesses. The Chamber of Commerce are so pleased to be hosting Dave as our speaker for the Gala Dinner – his views on supporting his local community and businesses so strongly align with the ethos of the Chamber.
---
Photo image copyright: David Fishwick and Getty Image