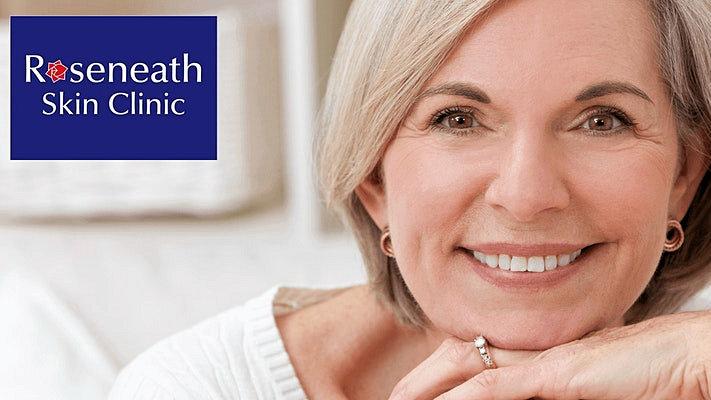 360 degrees of SKIN
An afternoon of educational talks by local GP and visiting skincare specialists – the chance to have your questions answered.
Local and UK experts will be on hand to answer questions about some of the most common skincare concerns.
The afternoon, organised by Roseneath Skin Clinic, will include talks by four clinical speakers on rosacea, pigmentation, stem cell therapy (PRP) and moles.
The three visiting specialists are Gemma Knowler – a level four therapist who has been working in aesthetics for 15 years, George Brankov from Pharma Hermetic and Steve Newell of Lynton Lasers.
Local GP, Dr Ian Baxendale MB ChB DRCOG MRCGP PgDip Derm is one of IslandHealth's lead GPs for dermatology; he has a Postgraduate Diploma in Practical Dermatology from Cardiff University.
Three guest speakers are visiting Guernsey to talk about:
Rosacea and vascular lesions: thread veins, port wine stains, haemangiomas and an overview of laser treatments in general.
Pigmentation, discolouration and melasma: common causes, treatment options and an overview of medical-grade ZO skincare products created by Dr Zein Obagi.
PRP, AKA stem cell therapy. What is platelet-rich plasma? Indications for skin rejuvenation and hair restoration.
Local GP, Dr Ian Baxendale from IslandHealth will talk about:
Moles, preventing skin cancer and the Mole Mapping service they provide.
"This is an excellent opportunity to learn more about common skin concerns, meet with our skincare professionals and have your questions answered," says event organiser, Ann Chamberlain of Roseneath Skin Clinic.
"This informative afternoon will dispel some misconceptions and empower you to make informed choices to boost your skin and confidence. We will also have special offers on the day, including discounted consultations, raffle prizes, discounted products from ZO®️, Lynton and Pharma Hermetic and more."
Roseneath is also offering a number of promotions on the day exclusively for event attendees; including discounted consultation bookings, raffle prizes, and special offers on products from ZO, Lynton and Pharma Hermetic.