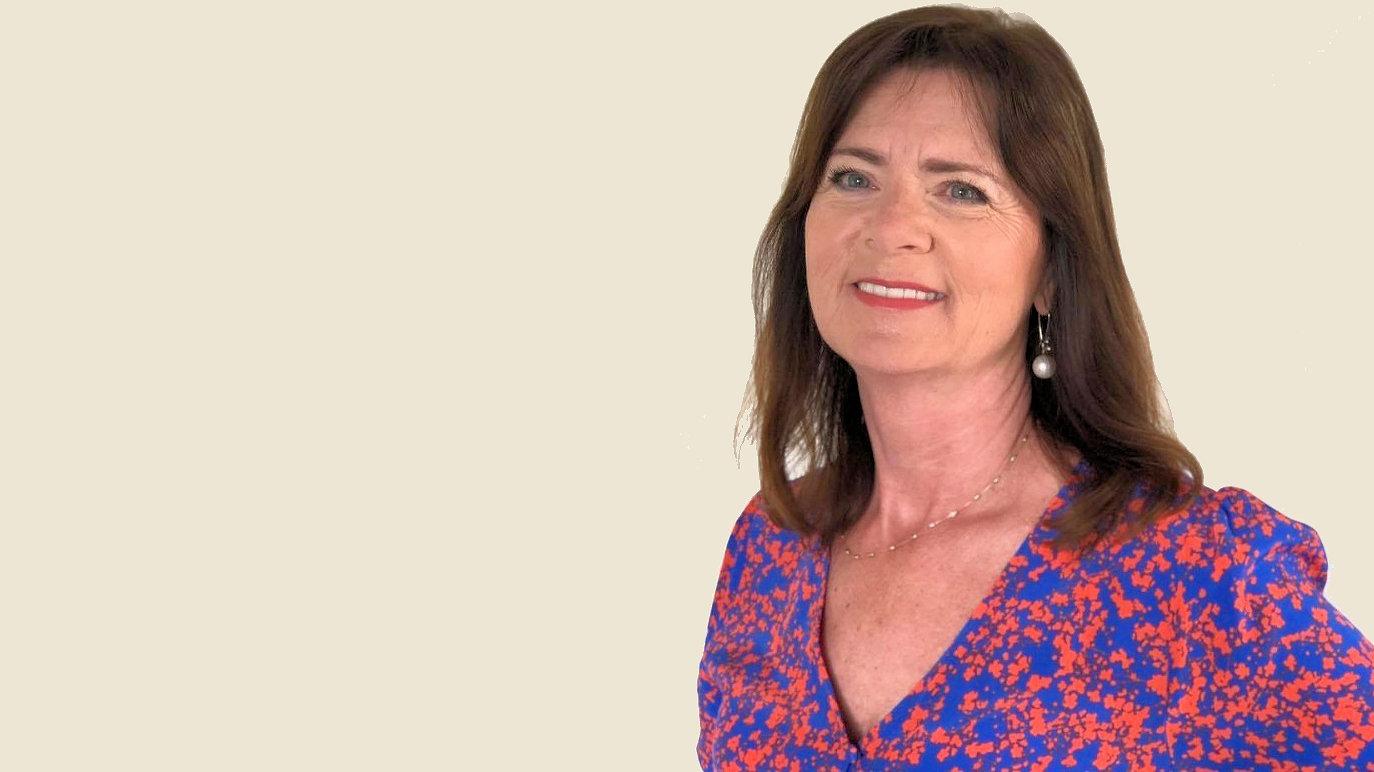 Lean-In: Colour Me Beautiful
Lean In Jersey are delighted to present the next session of our 2022 CPD events
Colour can have a huge impact on how we look, how we feel and how others perceive us. When we get it right, it transforms our look. Colour is a wonderful tool for giving your look an instant boost. Wearing colours that complement your natural colouring can make you look healthier, more vibrant and younger.
Please join us for our next CPD session on March 22nd at 1pm where we will be doing something a little different. Helen Morton from 'Colour Me Beautiful' will help you discover a 'new you'.
This CPD event will be held via Zoom with details to follow.