Hands up if you've had to cancel or postpone an overseas holiday this year? It's fair to say that 2020 has not been kind to travel, with long-haul vacations but a distant memory. 
But for all the chaos caused by the pandemic, it hasn't stopped us dreaming of future adventures. According to an analysis of Google Trends, online searches for "2021 holiday" have increased by a whopping 124% since the end of March. 
To uncover 2021's most dreamed of destinations, holiday firm Kuoni reviewed the data for 131 countries, including the UK, to discover which countries travellers were googling. In at number one was the United Arab Emirates, which was the most googled destination in 11 countries. Brits' most googled destination, however, was the Maldives.
Read on to discover the world's most searched for destinations and pick up some holiday inspiration while you're at it.
The World's Most Searched Destinations for 2021
United Arab Emirates (UAE)
Home to the popular tourist destination of Dubai, the UAE grabbed the top spot. A great destination for winter sun, it has long stretches of beach and temperatures ranging from 24 °C to 26 °C between December and February. If you love bling, epic shopping malls and soaring skyscrapers, put Dubai on your travel bucket list now. 
Canada, USA, and Qatar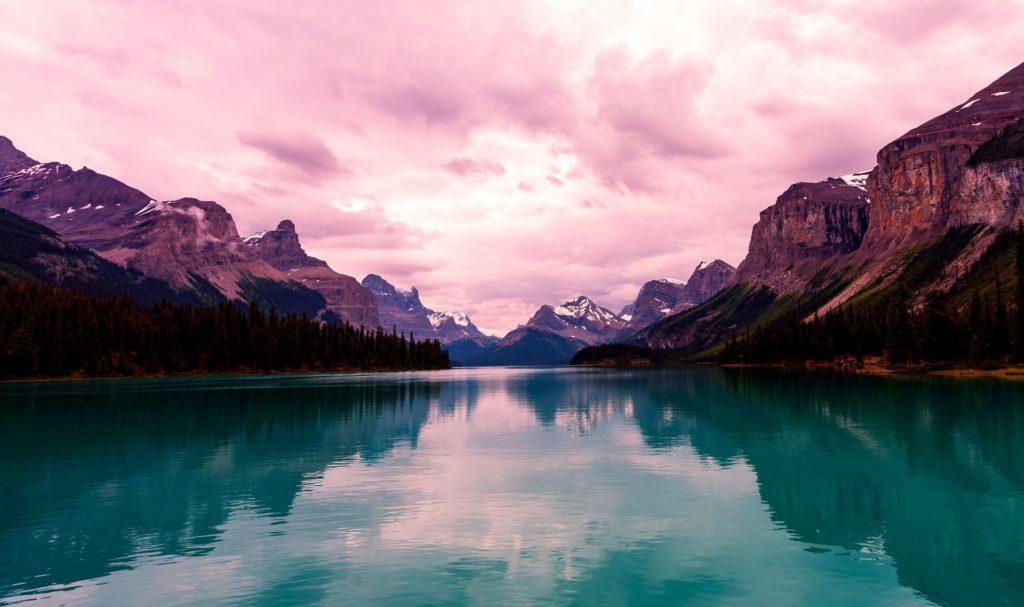 Sharing second place, these three countries could not offer a more diverse range of holiday experiences. From Canada's big outdoors, wide open landscapes and towering mountains, and America's Florida theme parks and metropolis of New York, to Qatar's fascinating blend of cutting-edge modernity with traditional markets and souls, each of these countries is worth your consideration.
Egypt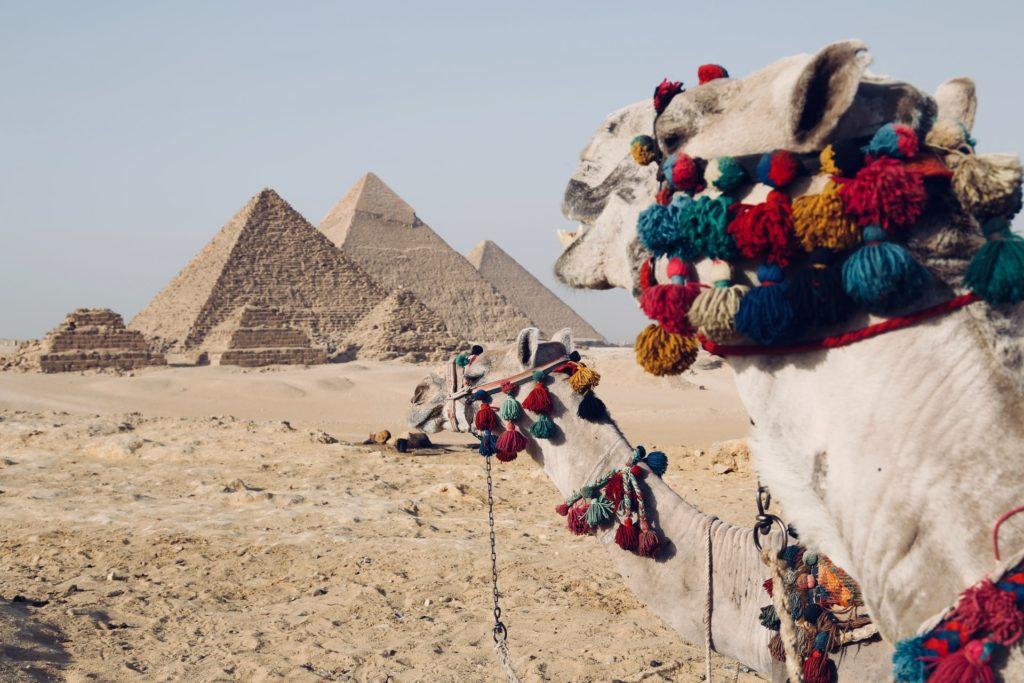 The most popular 2021 destination for six of the countries reviewed, Egypt is famous for its ancient heritage, the Pyramids and Sphinx of Giza, the temples in Luxor, as well as its coastal resorts of Hurghada and Sharm el-Sheikh and incredible diving. 
The most popular 2021 destinations in UK searches
The Maldives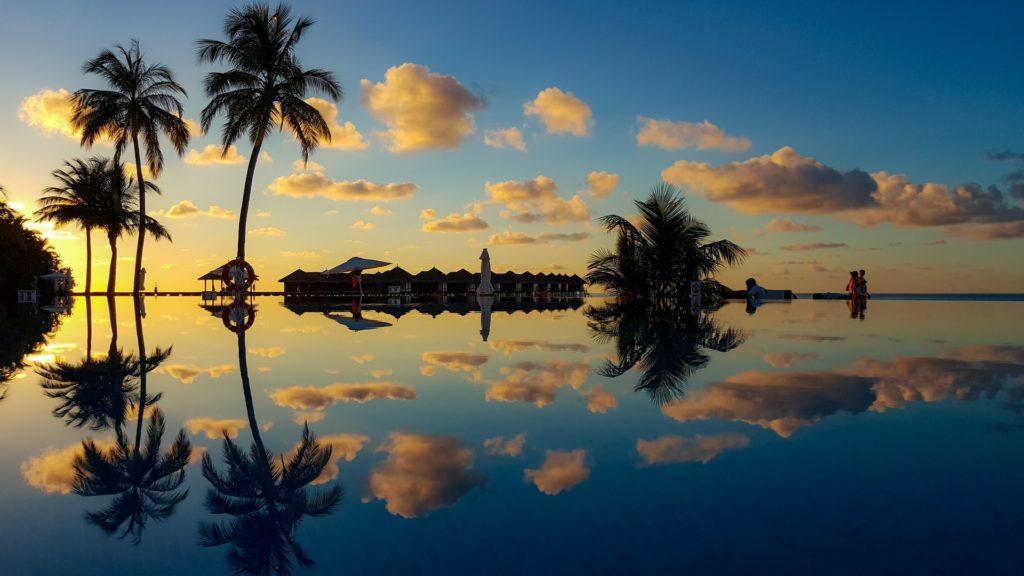 With an average of 6,000 monthly searches, Brits are obviously dreaming of desert island escapes in the Maldives for their 2021 holidays. These islands are an exclusive and luxurious paradise, famed for their picture-perfect white sands and blue waters. 
Mexico
Culture, history, adventure, gorgeous beaches, desert, jungle – Mexico is like a Swiss Army knife of travel destinations. Whether you want to lie on the beach with a margarita in hand, or explore street food and nightlife in bustling cities, this country has it all.  
Bali
Brits definitely have a thing for tropical beaches, it would seem, with another island paradise coming in at third place. From the chaos of Kuta to the tranquility of Ubud, and a wonderful mix coastline, Bali is a great choice for travellers wanting to experience variety on their vacation.