Muse is a perfect choice. Not only is it right on the doorstep of the central business district, it has exactly the right vibe for relaxed socialising and an excellent canapé selection.
Richard Griffin has owned and managed Muse since January 2019 and he's introduced a brand new menu for private parties and events catering up to 60 guests.
"We're really excited to invite people into Muse once the sun's gone down. It's a really great space for gatherings and we have some great innovations on the menu to excite their tastebuds.
"We've also redesigned the drinks menu so there's a great selection of wines, beers, champagne, soft drinks and coffees."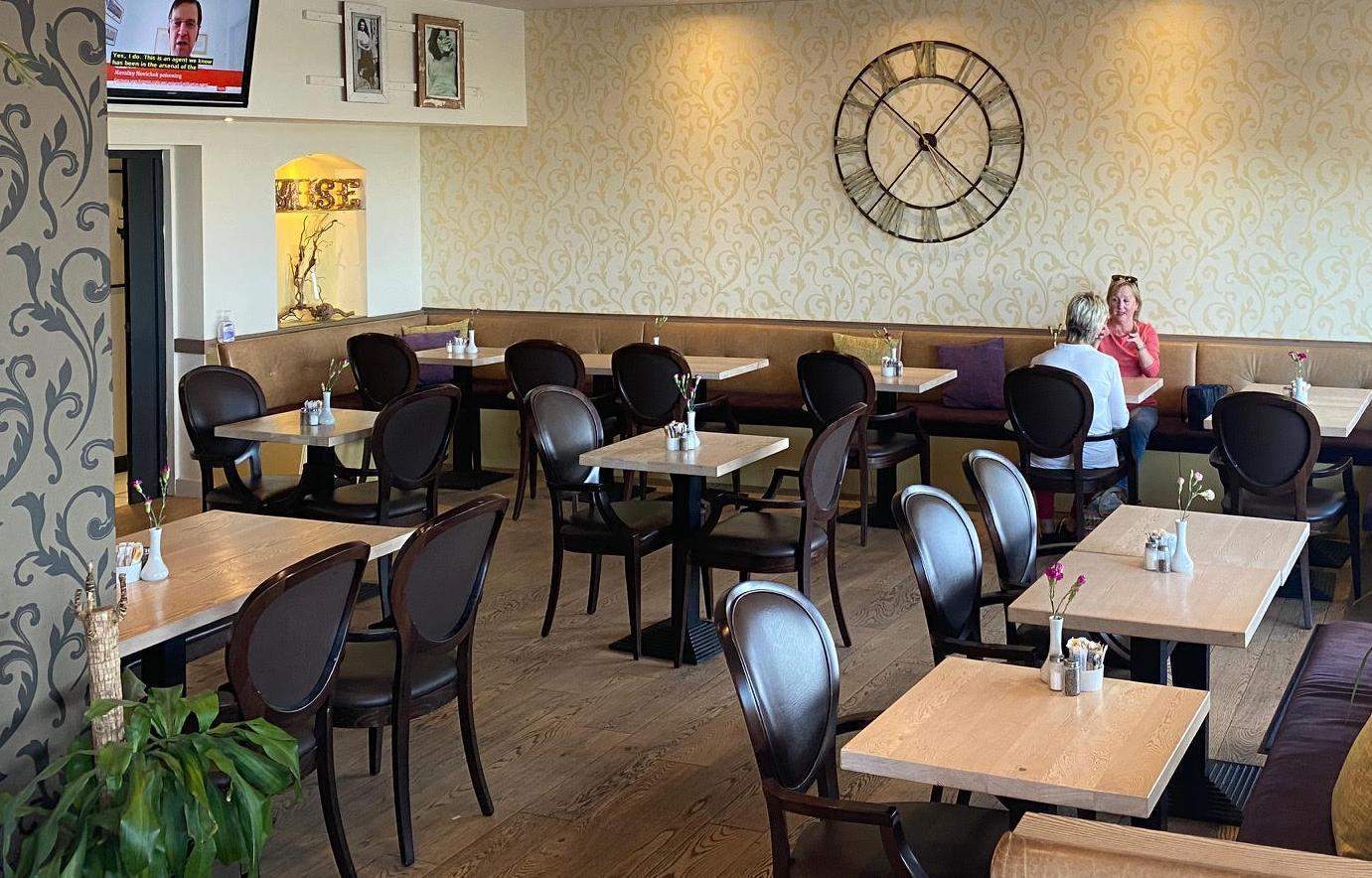 Muse has long been a favourite of busy business people, providing speedy efficient service, a fantastic coffee menu and a delicious lunch menu that is great whether you want to eat in and enjoy the view of the marina or grab and go.
If time is really short you can also take advantage of Muse's new app which lets you browse the menu, order and pay for your food and simply collect with no fuss.
"We know how rushed lunch can be for many people and it's often something people squeeze in between meetings in their busy day," says Richard.
"We wanted to take all the hassle out by making it simple for people so we developed the app, which is easy to use and means lunch can be a pleasure again. No more precious time wasted queuing and lunch is fresh, healthy and delicious."
Richard is happy to discuss your requirements and design a party that's perfect for you and your colleagues, friends or family. Or pop in for coffee and see for yourself.
Breakfast is served Monday to Friday 8.00am – 11.30am & Saturdays 9.00am – 2.00pm and Lunch is available Monday to Friday from 11.30am – 2.30pm