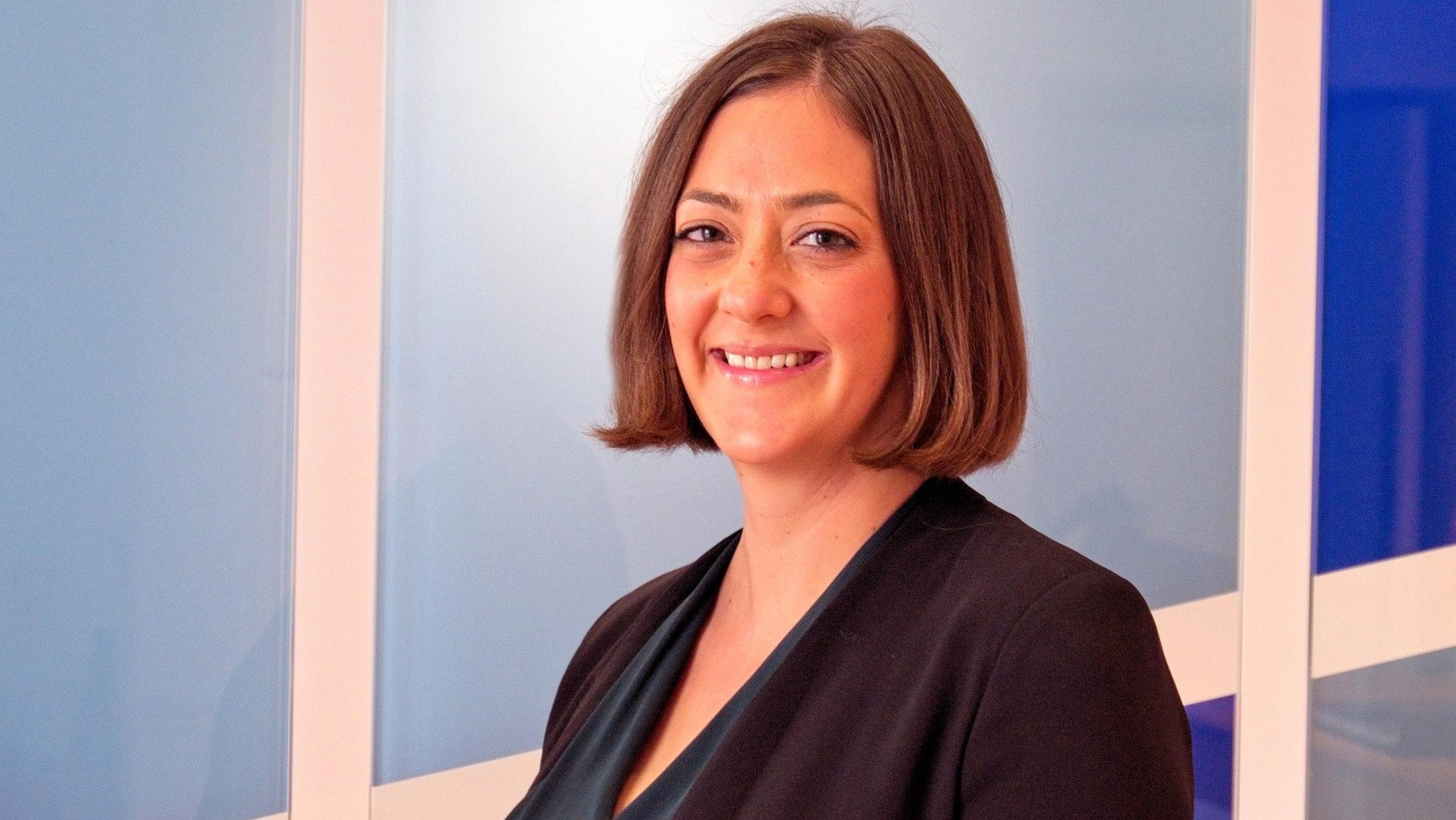 Walkers 'Equips the Board' with Employment Law conference
Walkers' employment law conference on "Equipping the Board: Using Employment Law Tools to Navigate Risks and Drive Success" will take place online over three days in October and focuses on the role that employment legislation and the understanding of it can support and drive business success.
The conference is aimed at directors and senior management as well as human resources professionals and will be led by Walkers' Guernsey and Jersey employment law specialists, along with members of the firm's employment law team in Ireland and the Channel Islands regulatory team.
In three online sessions running from Tuesday 12th to Thursday 14th October, speakers will explore good governance, regulatory expectations and futureproofing your business, concluding with an interactive panel discussion. There will also be a pre-recorded session available to all those registered setting out the key employment areas that all Board members should be aware of.
Daniel Read, Senior Counsel in Walkers' Jersey employment law team, said: "The conference will look at the interplay between corporate governance and employment law issues and risks, and why it is important to ensure that these issues are looked at holistically for a business to thrive. We will discuss issues such as workplace culture, employment law mechanisms for delivering change and maintaining team unity, the value of diversity and inclusion and how employment law can be harnessed to achieve both."
Victoria Pratt, Senior Counsel in Walkers' Guernsey employment law team, said: "The JFSC and GFSC have expectations as to the behaviour and competencies of staff in regulated financial services businesses. We will look at personnel issues through a regulatory lens and will cover oversight, staff competency, personal conduct (at work and outside), when the regulator will be interested in staff issues, (including investigations, grievances and disciplinary proceedings), whistleblowing and the increasing issue of staff misusing information."
Walkers' Guernsey Group Partner Sarah Ash (pictured) added: "We will be concluding the conference with a panel discussion. This will bring together Walkers' experts in the Channel Islands and beyond to discuss current employment law trends that will impact your business. We will discuss why these employment issues deserve a place on all Boards' agendas. In addition we will discuss employment law changes on the horizon, and how best to prepare your business and mitigate legal risk and exposure."