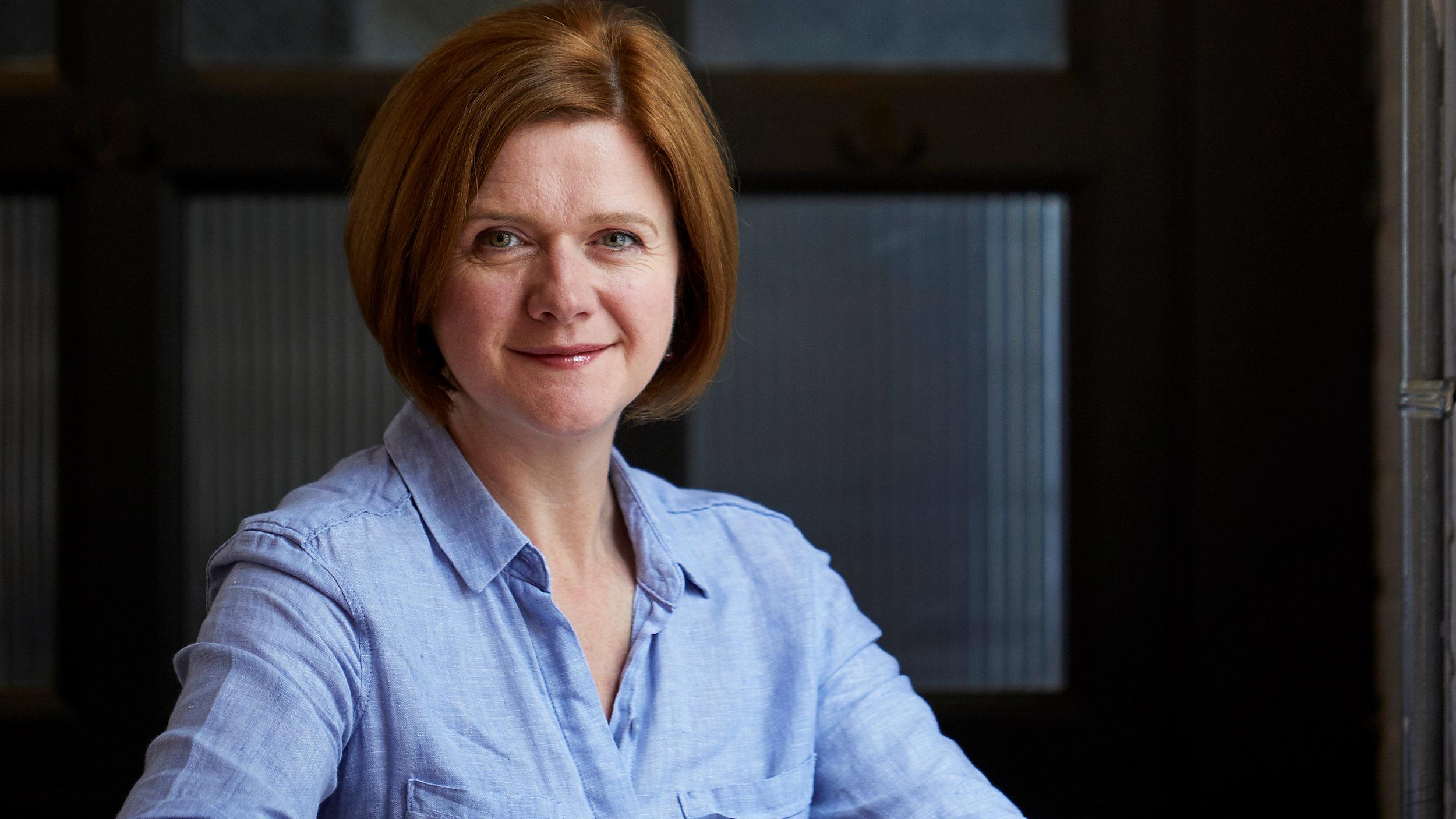 UK Hospitality CEO to speak at JHA tourism event
Kate Nicholls, the CEO of UK Hospitality, will be sharing her experiences of battling for her industry during the pandemic and about business recovery when she speaks at a JHA lunch next month.
As Chief Executive, Kate has been a constant pillar of support to sector businesses, from pubs, restaurants and cafes, to hotels, tourist attractions and nightclubs, sending clear, coherent messages to government as the single, authoritative voice representing the broad hospitality sector.
Kate provides a voice for around 700 members, who collectively have some 70,000 sites in the UK from big name restaurant chains to smaller boutique hotels. She was awarded an OBE in January 2021 for services to the hospitality industry, particularly during the pandemic.
She will be speaking at the Jersey Hospitality Association's lunch at the Radisson Blu Waterfront Hotel on 18th February 2022.
Claire Boscq, CEO of the Jersey Hospitality Association, said: "We are thrilled to have Kate Nicholls speaking at the first JHA lunch. As we have experienced in Jersey, UK hospitality businesses were forced to close during the pandemic, and it wasn't always clear to what extent businesses would be able to re-open. Kate fought for those businesses to make sure they received support they needed and clarity on what the next steps were as the restrictions began to be lifted.
"She also shares our view that hospitality is one of the biggest engines of growth in the economy and needs effective representation when engaging the Government, the media, employees and customers."