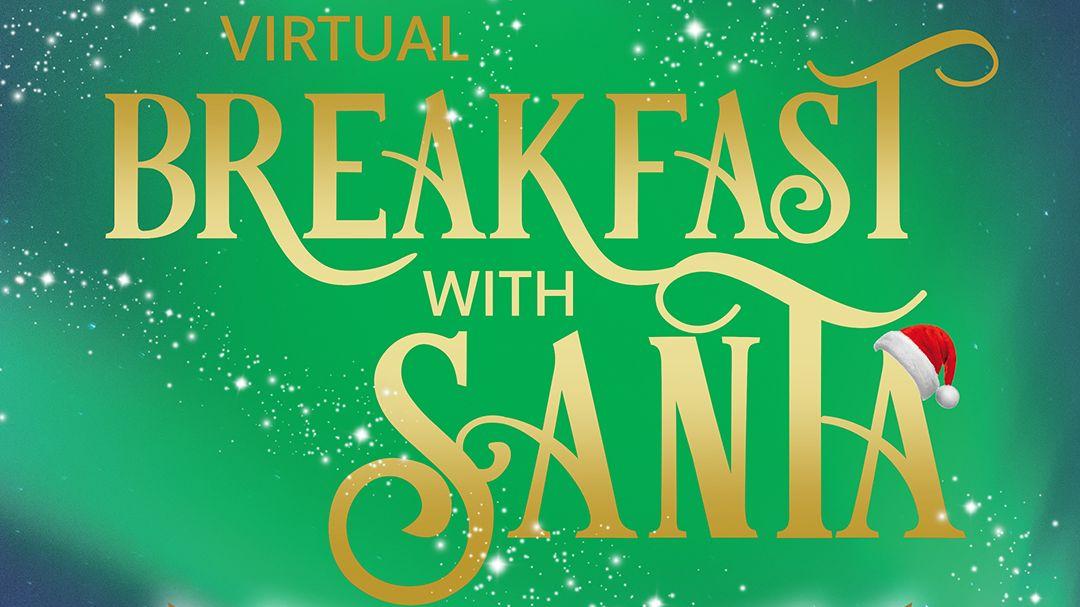 The jolliest virtual experience as Santa connects with Channel Island children
Santa is again inviting families to safely enjoy a much loved Christmas tradition by connecting virtually with children across the Channel Islands, using a little help from the local JT Elves.
Last year, due to restrictions on gatherings, Santa was sadly unable to make his usual visit to the JT shops and instead, with the help of his most technically able assistant, Elfie, he chatted to children just after breakfast on Sunday mornings in the run up to Christmas.
The North Pole live streams were so popular that Santa and Elfie didn't need any persuading from Mrs Claus to set aside time this year to meet the islands children online again, direct from Santa's Grotto in the North Pole.  Elfie is so excited and Santa has been practising by having regular online meetings with the JT Elves, so there's not much he's not aware of.
Tamara O'Brien, Group Head of Marketing, Brand and Customer Experience, said: "What could be more magical than seeing and talking to Santa, it's one of the most memorable experiences children can have at Christmas. So when Elfie got in touch with us to help enhance Santa's home Wi-Fi we jumped at the chance.  Thanks to JT's Total Wi-fi we've made sure local children didn't miss out on seeing him.
"Like everyone else, Santa has had to adapt, but he's been around for a long time and has seen many changes.  My daughter and I will definitely be tuned in again as we love to hear him reading out everyone's messages".
Parents and children will be able to type their questions and present requests live on the Facebook stream and, with the help of Elfie, Santa will answer questions, play some games and may even share some secrets about the Reindeers.
There is no need to book. Simply register your interest via Facebook Live events on the JTsocial page.