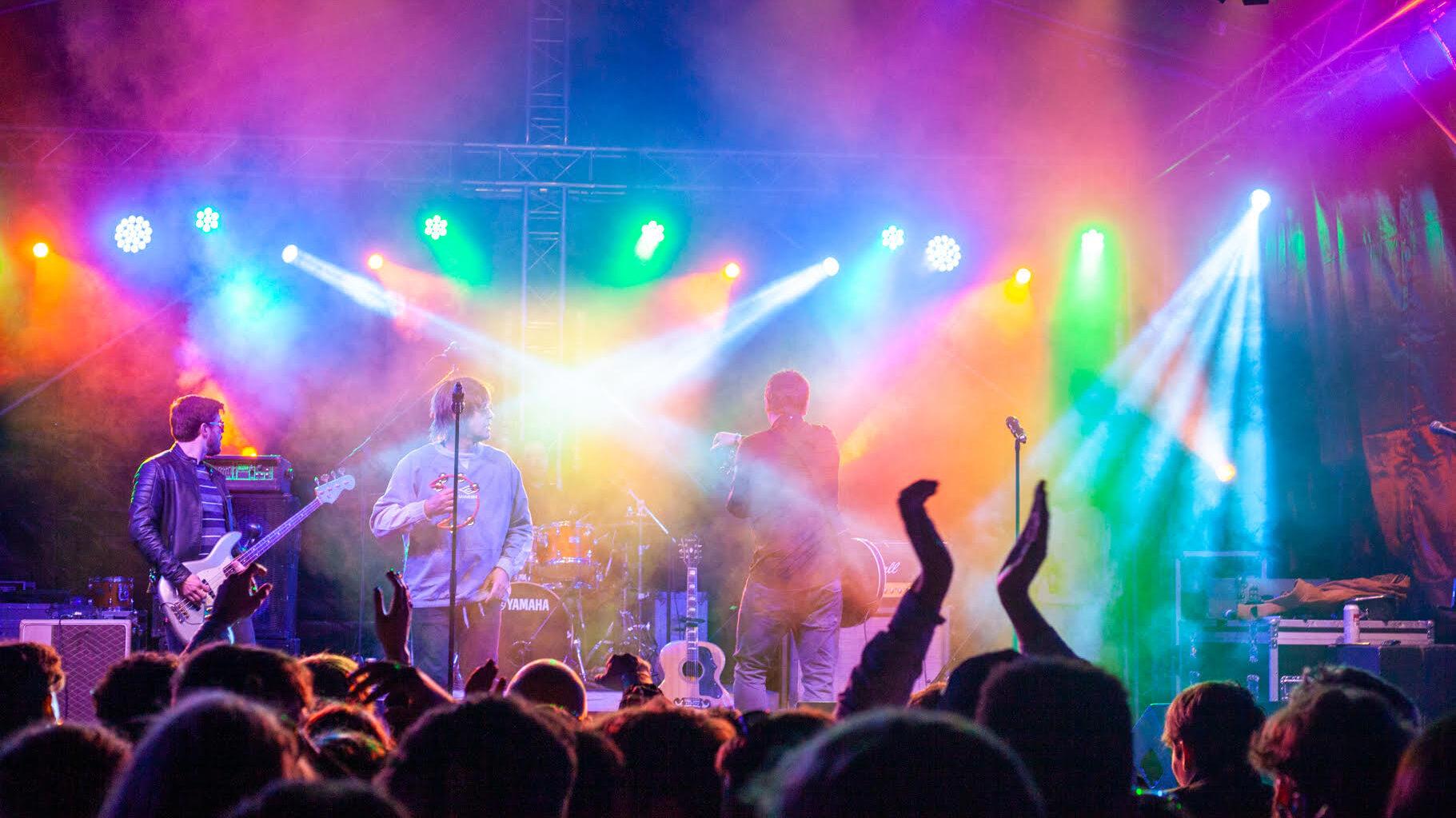 The Guernsey Together Festival is back for 2023
The organisers of the Guernsey Together Festival are delighted to announce the line-up for the 2023 music festival. This celebration of music, dance, food and drink will be held over two days this year, on Saturday 27th and Sunday 28th May, at the Rabbit Warren, at the bottom of Victoria Avenue.
The highly successful event will return for 2023 and will feature some of the hottest UK and European tribute acts supported by local bands, showcasing the best music has to offer.
This year, the festival will host four stages – main stage, BBC stage, House and Disco stage and VIP stage. New acts will have the opportunity to perform in front of large crowds, promoting their music island wide.
The VIP tent enables paying guests access to a bar, offering a relaxed atmosphere and a view of the main stage. A ticket for the VIP will get you a free drink on the day, or both days, should you choose to purchase a weekend ticket.
Guernsey Together festival continues to celebrate Guernsey's camaraderie and offers an occasion for islanders to come together to share a mutual love for music. The event is also aimed at families so there is plenty of space for people with children to enjoy the music.
The organisers of the event said: "The last two years have been a huge success and we wanted to extend the festival an extra day. We have chosen the late May bank holiday weekend for the first ever two-day Guernsey Together Festival.
"This is a fantastic opportunity for local acts to play in front of large audiences. We will showcase well known Guernsey bands, while the BBC stage gives new talent the chance to play live in front of bigger crowds.
"We also know how important it is to cater for families too, and we want everyone on the island to feel welcome. We know what has worked well previously and so we are using this as our bedrock but bringing in even more new elements to keep making sure the festival a huge success."
Tickets for the much-loved event sell out quickly, so the organisers are encouraging people to get theirs on 31st January when the official ticket drop takes place.