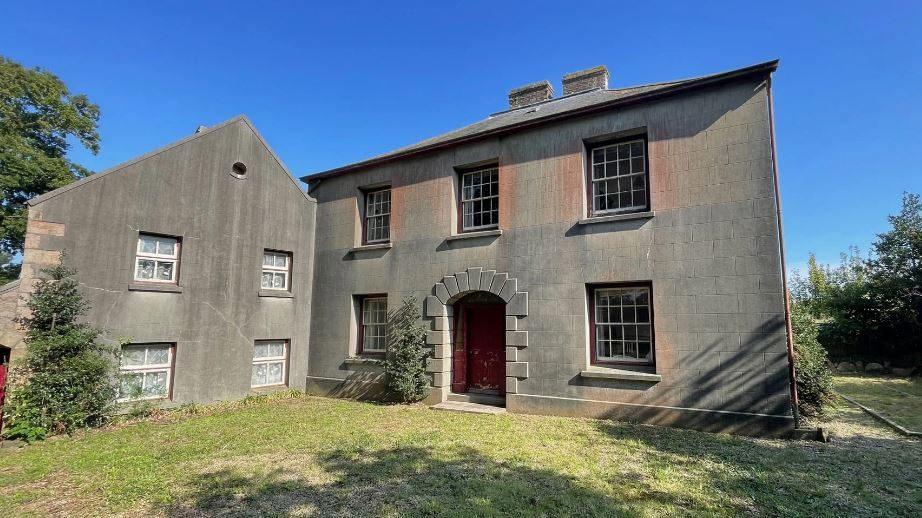 Repairing historic joinery
The Jersey Building preservation Trust We provides skills training for those involved in the historic built environment. Day courses can be used to improve existing skills, or will start your journey to becoming accredited in building conservation.
The course will take place at La Ronde Porte (National Trust for Jersey). The most recent bequest to the NTJ, this traditional farm complex includes buildings of the 17th, 18th, 19th and 20th centuries. Occupied until recently, the farm provides a case study for approaches to refurbishment, joinery repair and surveying historic buildings.
Courses are open to everyone –
Construction and Building Trades
Construction Professionals
Related Professions
Homeowners and anyone else who's interested. There is no requirement to be already involved in construction.
Course leader: Joe Bispham (joiner and course leader at Cressing Temple).