RampHearts art auction, live music and fun for Headway
RampArts, the Jersey arts collective, is hosting a fun-packed evening of music, food and an auction of local art, to raise funds for the Headway Jersey charity.
Bryce Alford Fundraising and Events Manager, Headway Jersey, said: "It has been an exciting journey over the past year having met Ricardo Santos, and together creating the video story of Headway Jersey, accompanied by his inspirational music. This journey now continues with the tremendous support from Heather Brown and the artists of RampArts Jersey and their creations.
"Together they provide the perfect showcase not only for their talents, but also Headway as a charity, in what promises to be an exciting night at the ♥RampHearts for Headway♥ fundraising event."
Doors open at 6:30 pm at The Royal Hotel. The opening act is Rich Allo and Ella Grace taking to the stage at 7 pm.
At 7:30 pm we will be screening a visual presentation of the RampArtists artwork included in the Art Auction, which will also be on display in the function room, this will be followed by a sit down single course meal.
Monty Taft will keep the atmosphere mellow, playing his set from 8:30 pm. Then our compères will guide the room through the fourteen artworks on offer in our fundraiser auction.
RampArts' generous supporter Ricardo Santos, of Robbialac & CIN Paints Jersey UK, has worked hard to produce a euphonious song for Headway Jersey, a charity close to his heart. The song will be revealed on stage at 10 pm, rounded off with a very important speech from Headway Jersey, by Fundraiser Bryce Alford, who recently ran the London marathon dressed as a brain, raising almost £5000 for the charity!
The evening is topped off at 10:30 pm with the exclusive screening of Ricardo's music video created in association with Slingshot Films.
Click here to view and bid on the artwork ahead of the event.
All ticket sales and proceeds from the art auction sales go to Headway Jersey to continue their great work in the community.
Headway Jersey
Headway Jersey provides essential support, information, and services to people in Jersey who are affected by brain injury. There are continual developments in rehabilitation therapies and Headway Jersey aim to introduce proven initiatives to further increase independence and confidence. Funding is required to make this possible, and RampArts Jersey are proud to bring you this evening of art and entertainment to generate funds for such a worthy cause.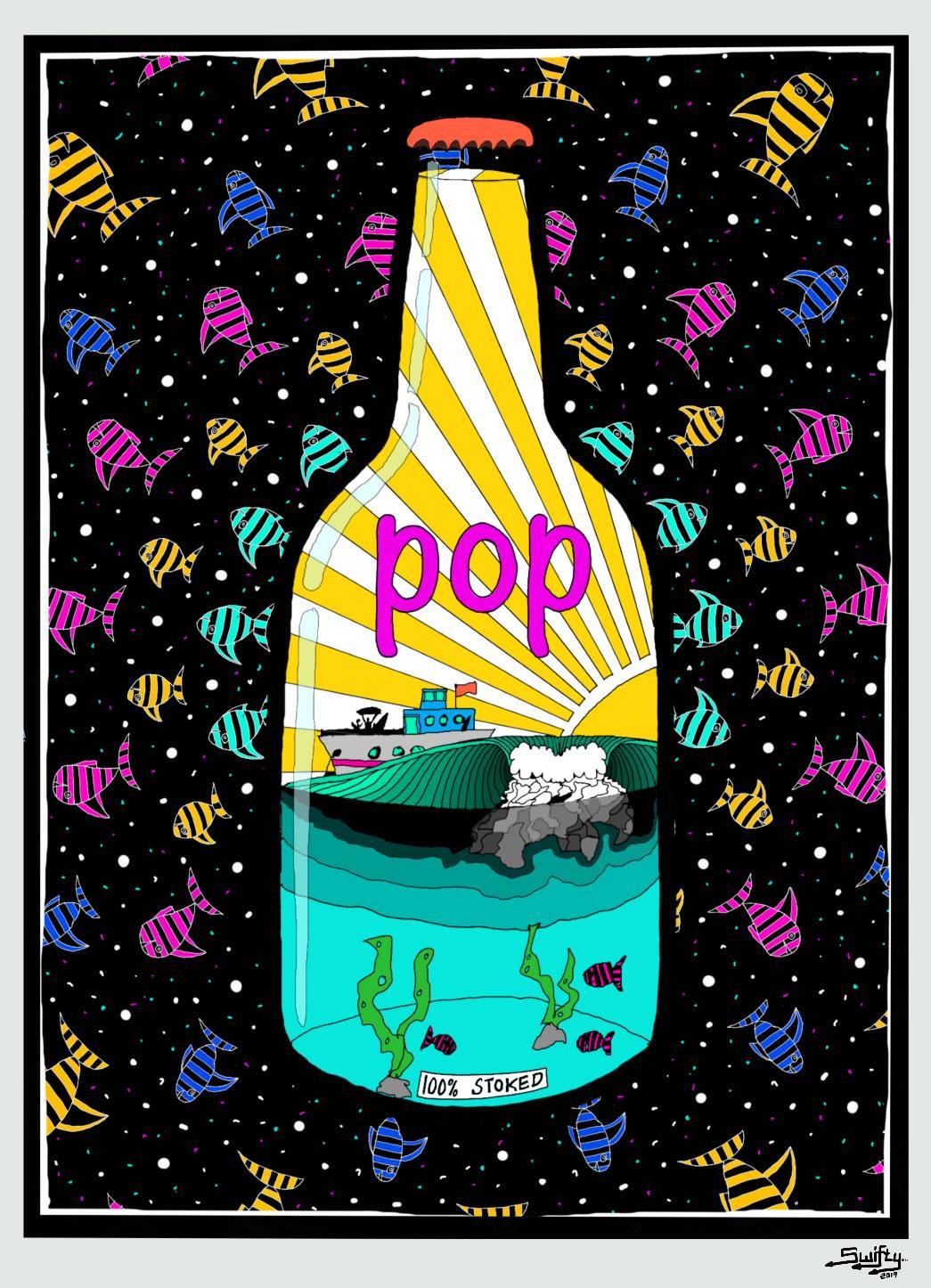 Ricardo Santos
These are just a sample of the art to be auctioned. Click here to view and bid on the artwork ahead of the event.