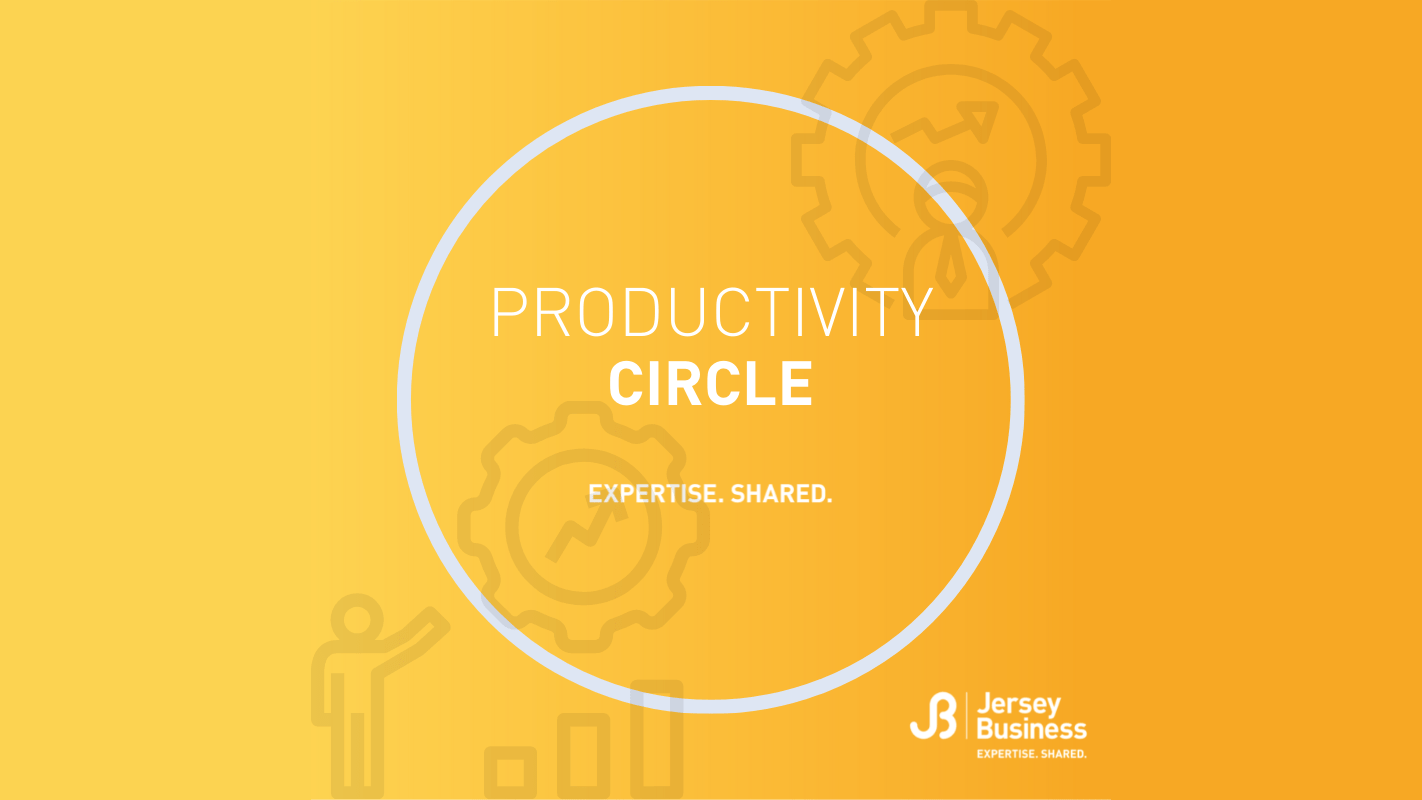 Productivity circle: Productivity circle – lateral thinking: multiple ways of problems solving
This is the second meeting of networking forum.
The Productivity Circle is a free development and networking forum run by Jersey Business for people who, regardless of scale or position within their organisation, are practitioners, interested in or involved in the implementation of continuous business improvement within their organisations.
It will provide an opportunity for sharing best practice; peer to peer learning and support for members to focus on continuous business improvement.