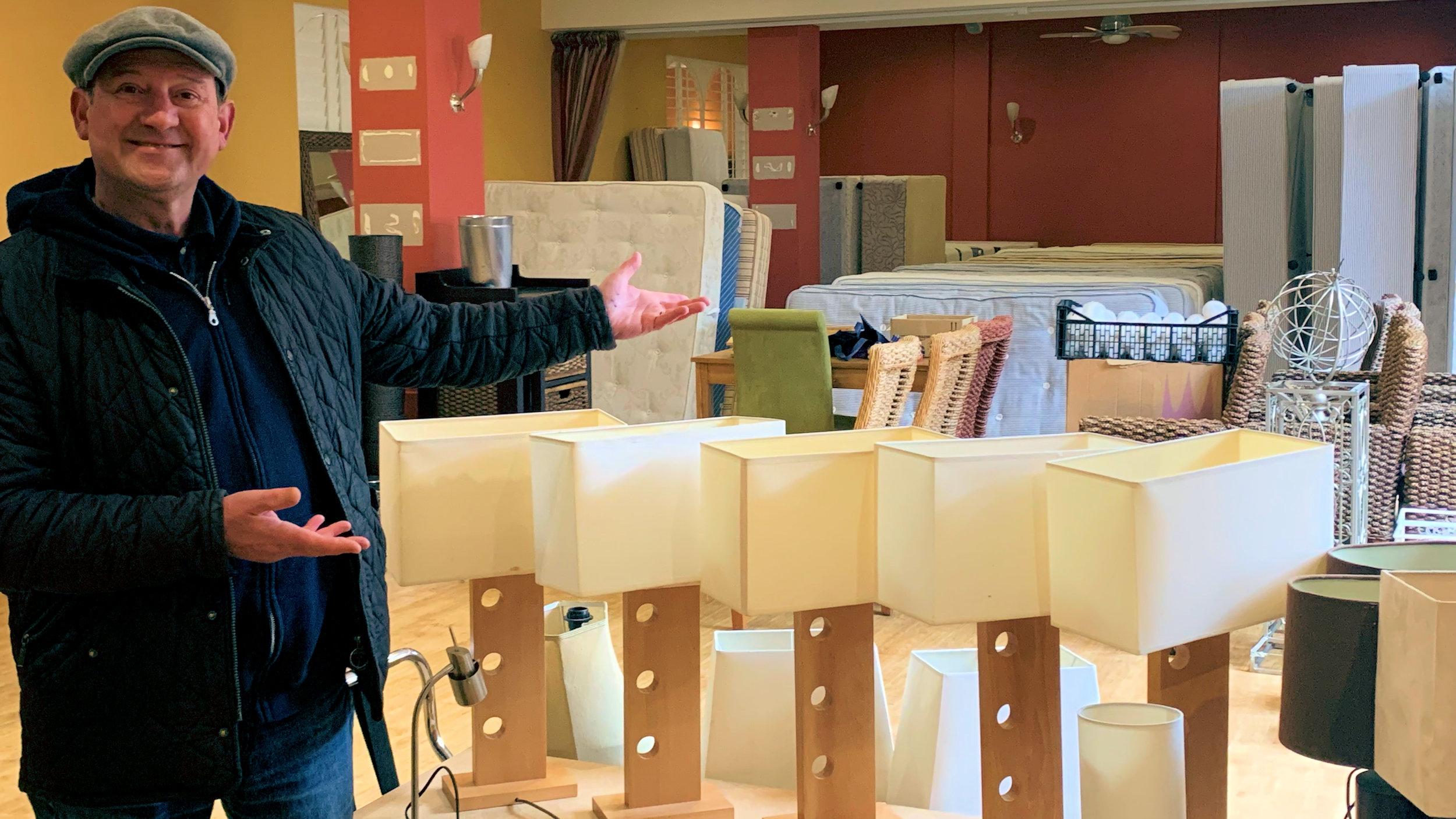 Les Amis to sell off remaining hotel stock
Pots and pans, beds and mirrors will be among the final remaining items from a former hotel which are due to be sold off to the public this weekend.
Les Amis, which provides essential services to people with learning disabilities, is holding an open day on Saturday 19th February to raise much needed funds that will go towards the cost of converting the former Hampshire Hotel into a specialist nursing care facility and sheltered accommodation.
'Maison des Amis', as it will be known, will offer long-term residential accommodation to adults with learning disabilities who have nursing or special care needs including those with early on-set dementia which particularly affects those with pre-existing learning disabilities.
The charity has already donated items to other charities such as Mencap and sold item and equipment to hospitality businesses.
Jason Loveless, Head of Support Services, said: "When we bought the hotel last year, the building was full of furniture, equipment and all the fixtures and fittings you would expect. As we will be converting the building for a new use, we need to remove and replace all of that with items more suited to our needs once the refurbishment is completed. We are looking forward to meeting lots of people who we hope will use this fantastic opportunity to come and get a bargain knowing that all the money we raise will be used to benefit people who will eventually live here."
Les Amis bought the property on Val Plaisant last year. The buildings will include several self-contained apartments for those able to maintain some independence into their later years.