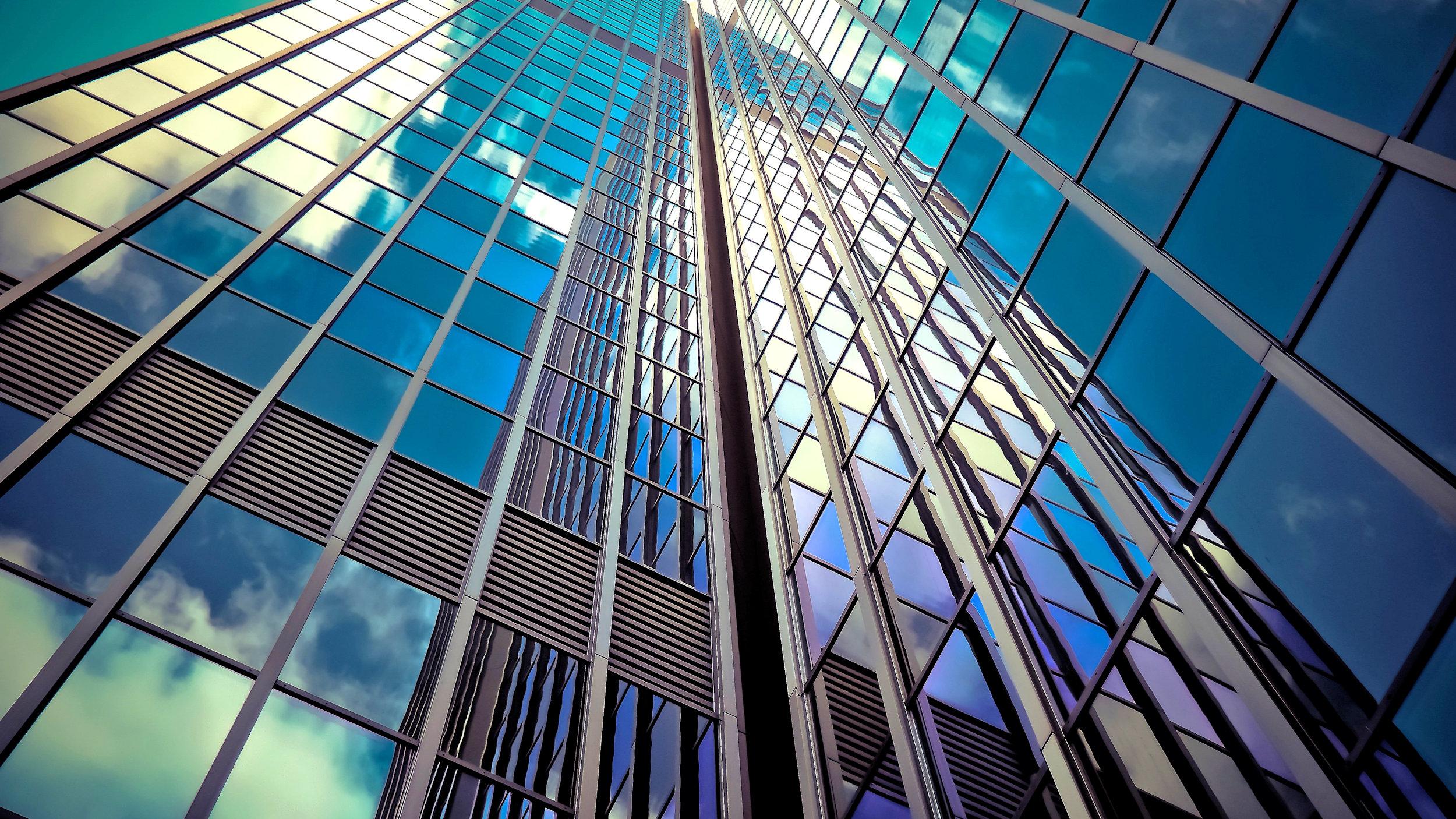 Jersey design awards exhibition
Jersey islanders will be able to attend a free exhibition in Jersey Museum's Link Gallery, showcasing this year's Jersey Design Awards winners, from 4th January until 31st January.
The Jersey Architecture Commission judged the entries in July and awarded the winners in September. The Awards are a celebration of high-quality design by local architects, designers, and developers. They are open to anyone who has delivered a project that they believe contributed positively to the built environment of Jersey.
For the first time, the winning and commended schemes will be showcased at a free public exhibition. Each of these schemes will be displayed with reasons behind the design approaches, and any special considerations that informed the project, such as the climate emergency and sustainable construction.
The awards are usually held biennially, with the previous one being in 2019 due to Covid-19 related delays. Entries for the next Jersey Design Awards will open in April 2024.
Click here to view the 2022 award winners and commendations, which will be showcased at the exhibition.
The Minister for the Environment, Deputy Jonathan Renouf, said: "The Jersey Architecture Design Awards are a chance to recognise and celebrate good, innovative architecture and design locally. I am keen to encourage public engagement and debate about high quality design and what it can contribute to improving our shared environment.
"I encourage Islanders to come and take a look at the excellent work showcased at Link Gallery's free exhibition in the new year."