IoD Next Gen Forum: Directors' duties in times of financial stress
The IoD Next Gen Forum will welcome Abel Lyall (pictured), Partner at Mourant, to host a workshop focusing on directors' fiduciary duties, the importance of duty of care and how the impact of those duties becomes critical when companies are dealing with financial stress.
The workshop, taking place at Mourant's Offices from 12-1pm on Tuesday 31st October, aims to provide the next generation of Guernsey's business leaders with core skills relevant for those who will be sitting on boards in the near future.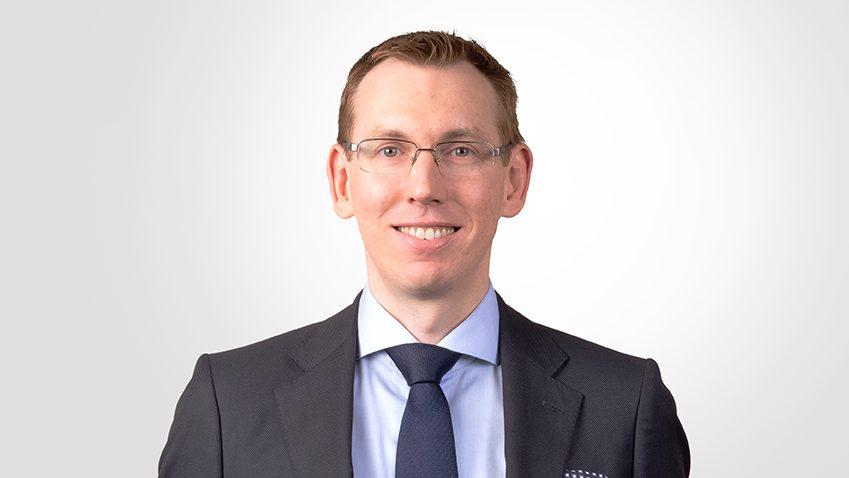 This session will explore the role of directors and the nature of directors' duties focusing on the problems that arise from financial stress and potential insolvency, looking at examples as to how boards can address these issues. The event will cover:
The role of directors
The nature of the fiduciary duties and duties of care
The test for insolvency and the impact it has on a director's duties
Legal risks faced by directors in trust companies, corporate services providers and fund administration businesses
Defenses, insurance and relief from liability available to directors
Practical ways of reducing risks for directors and examples of cases where directors have been liable for failing to meet appropriate standards
Tom Zierer, Chair of the IoD Next Gen Forum, said: "A director needs to wear many hats and have crucial skills and knowledge for any circumstance. We hope that this workshop will provide genuine insight into the duties of a director for Guernsey's next generation of leaders."
Mourant Ozannes is a founding sponsor of the Next Gen Forum and Abel is the Practice Leader of Mourant's Guernsey Litigation team. His practice covers all areas of private client and commercial disputes, with a focus on trusts, financial services and investment funds.
Places are limited for the event