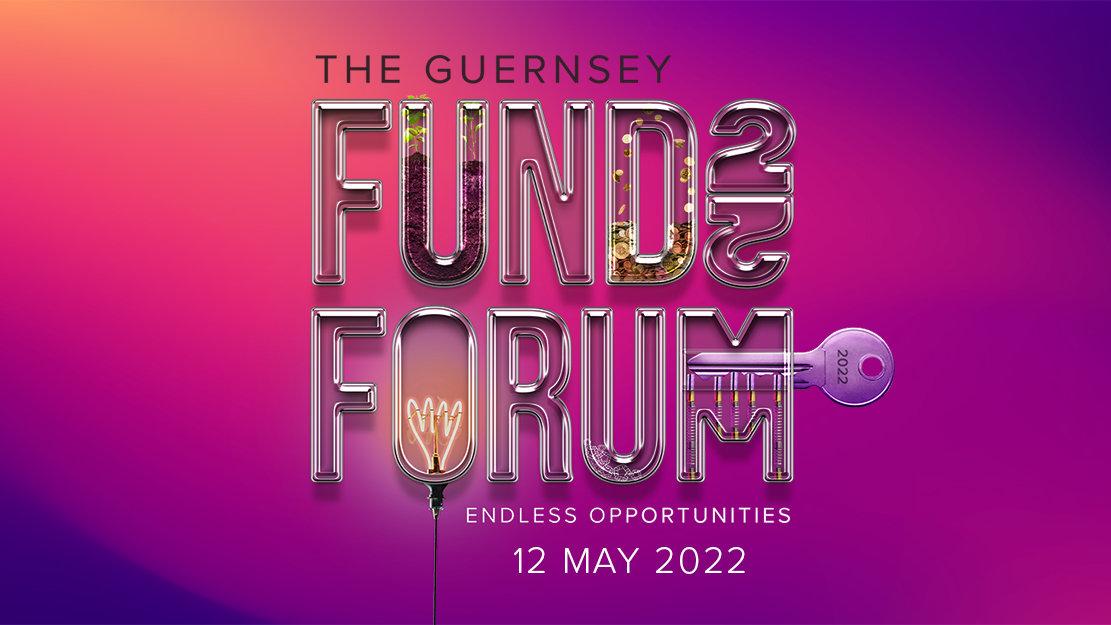 Guernsey's funds forum 2022: 'Endless opportunities' for sustainability and technology
The impacts of sustainability and technology on the future of funds will form the key discussions around the 2022 Guernsey Funds Forum.
'Endless Opportunities' will explore the regulatory landscape, such as new requirements introduced by global standards bodies, the strategies that fund managers have adapted in response, and Guernsey as a centre of innovation.
Jo Peacegood, Chair of the Guernsey Investment & Funds Association, said the event takes place at an opportune moment to share the island's strengths in the funds sector. "Our funds industry has been booming over the last year, with the net asset value of Guernsey-domiciled funds passing the £300 billion mark and 2021 being a record year for new launches.
"Guernsey is ideal for servicing niche assets, so for anyone who has ever considered using Guernsey as a domicile for funds, or simply if they would like to learn more, would greatly benefit from attending."
Author, economist and broadcaster Dharshini David will headline the event as keynote speaker. Among many other career achievements, Dharshini is the author of the 'The Almighty Dollar', which explains in accessible terms the economic foundations that underpin the modern world.
Guernsey Finance Chief Executive Rupert Pleasant said: "Having successfully returned to hosting physical events in London in late 2021, we are delighted to be back again in 2022. Dharshini's distinguished career has seen her evaluate the economy from numerous points of view, and so it will be fascinating to hear her thoughts."