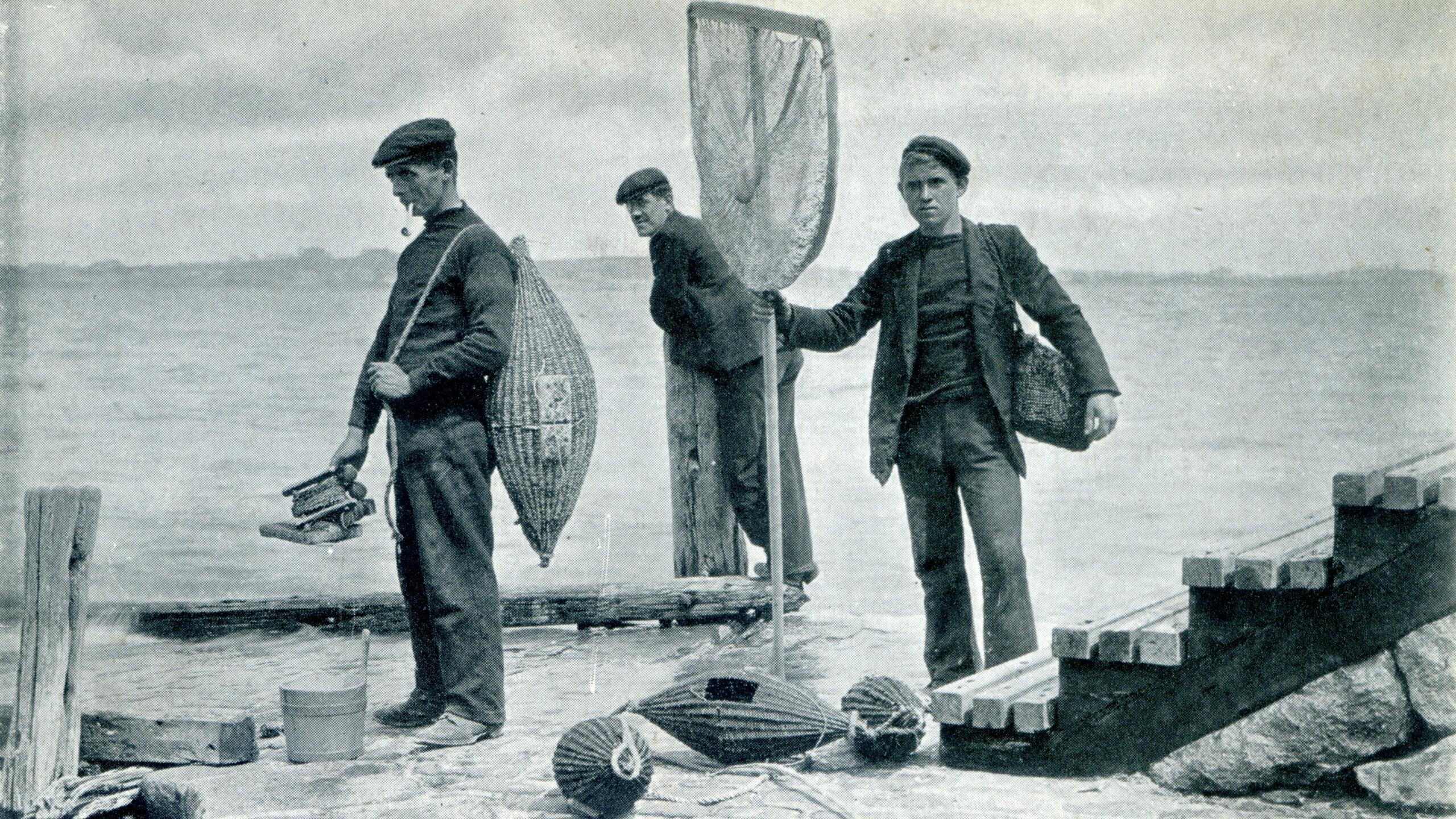 Exhibition: Guernsey history preserved in postcards
This year's Priaulx Library Garden Exhibition will feature a vibrant collection of vintage postcards that perfectly preserve early 20th century Guernsey.
Sponsored by Ravenscroft, Picture Perfect: Guernsey Vintage Postcards will include a collection of images that record the changing social and economic history of our island and feature observations of visitors at the time.
"The library's postcards have remained largely hidden, yet they comprise a significant collection redolent of Guernsey life in a bygone age,' said Sue Laker, chief librarian at the Priaulx Library.
"There are many scenes that remain unchanged, even today, but it's also fascinating to see just how much is now different. We hope Islanders will enjoy the collection and the insight it offers. We are very grateful to Ravenscroft, who have continued to support us as we wouldn't be able to share these pieces of history without them."
More than 30 images will feature in this year's exhibit. Traditional Guernsey occupations such as fishing and farming are well represented, along with historical modes of transport, architecture, and the island's coast.
In addition to being a form of social communication, postcards were also a useful medium for advertising and fundraising, as seen in snapshots from the telephone exchange in 1914 and the old Victoria Cottage Hospital.
Group managing director of investments at Ravenscroft, Mark Bousfield, commended the Priaulx Library's ability to continuously find original treasures to share. "Over the 10 years that we've supported the Priaulx Library, the exhibitions have never failed to impress. Whether it's stories of the Occupation and liberation, rare treasures, or historic headlines, their annual exhibition has become somewhat of a highlight in the Guernsey calendar, and we're pleased to be able to play a small part in bringing them to the public."
The exhibition, which will run all summer from the 29th of June, attracts thousands of islanders and visitors each year. It is free to attend, with limited parking available within the library grounds.