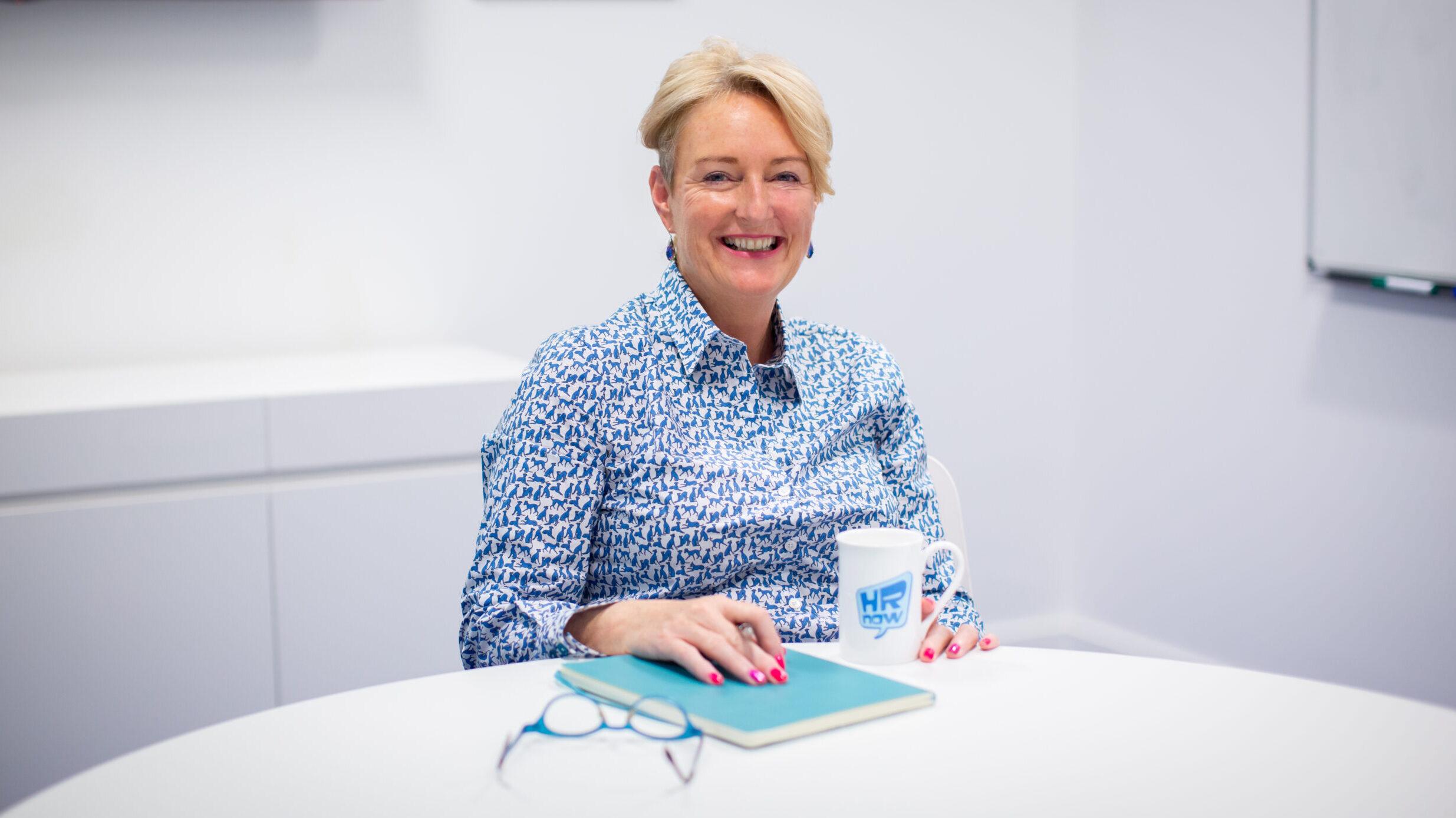 Devilish HR data
Compliance trumps complacency every time when it comes to data protection and GDPR in HR.
Becky Hill (pictured), MD at HR Now and Dan Hare, MD of Continuum Consulting explain the importance of meticulous record keeping; where the devil is in the detail.
You'll get the heads up on what you need to know and do.
There are three parts to this; technology is your friend here:
Measure what matters – using your HR data to make informed decisions.
Compliance – getting and staying compliant.
Chat GPT – using tech tools to make it look easy.
By registering for this event, you agree that any photography or videography of the event and attendees may be used for promotional purposes. Your data may also be shared with the event hosts.