There's a lot to love about the Isle of Man in autumn. With the new season comes new sights, sounds, flavours and festivities. 
If you're planning on a half-term break, there's plenty to keep your tribe entertained, including some hair-raising Halloween events. There's also the chance to experience the island's very own Celtic festival Hop-Tu-Naa, involving bonfires, witches and turnips. 
If you're holidaying without kids in tow, enjoy some grown-up fun at one the island's Oktoberfest events, or enjoy fine dining on the Isle of Man Steam Railway's beautifully restored dining car.
Aurigny's Guernsey to Isle of Man route has proved so popular that the airline has laid on extra flights this October. So for Guernsey residents getting itchy feet, the Isle of Man can offer a fun and fuss-free change of scenery. Here's our round-up of some of the best events and things to do this season.
Fine Dining on the Isle of Man Steam Railway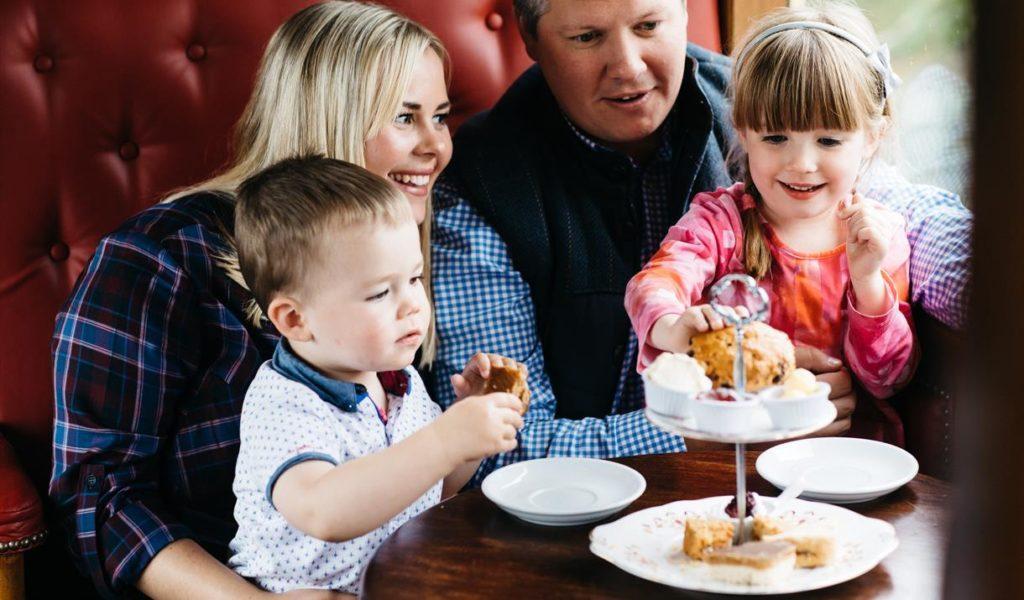 Travel through the beautiful Manx countryside in style in this lovingly restored dining car, one of only a handful of narrow gauge dining cars in the world. Enjoy a mouth-watering menu using the best of local Manx produce teamed with a carefully crafted list of wines and cocktails. 
Ape Mann Adventure Park
Fun for kids and adults alike, this activity park is set in one of the island's largest plantations, South Barrule. Navigate your way through rope courses, crawl through sky barrels and whiz along zip lines.
Hop-tu-Naa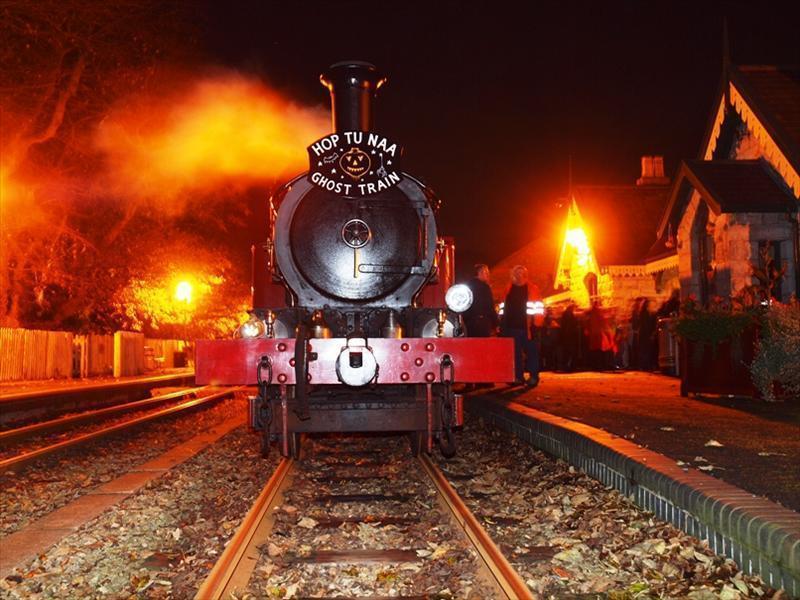 This Celtic festival is celebrated on 31 October and it's a bit like the Manx equivalent of Halloween. Historically, Hop-tu-Naa celebrates the Celtic New Year, marking the end of the summer and the beginning of winter. There are ghoulish costumes, traditional songs about Jinny the Witch, and hollowed-out turnips illuminated by candles. Events include bonfire nights, ghost train rides and a treasure hunt. 
Winter Fire Festival
Part of the Hop tu Naa celebrations, this spectacular sound and fire show takes place on Peel shore line against the backdrop of the impressive castle. There's food and turnip competitions, too. It take place on 31 October. 
Oktoberfest
The Isle of Man raises a stein to the great German beer festival with events at Villa Marina on 23, 24 and 31 October. Authentic Bavarian vibes will be provided by oompah band Die Wandernden Biertrinker, so don your lederhosen and enjoy a night of non-stop music and drink. 
Halloween Scare Maze
Not for the faint of heart, this event takes place within a spooky wood in the South Barrule Forest Park on 26, 27 and 29 October, and comes complete with laser tag.
Lanterns on the Lake
This free charity event at Onchan Park on 10 October 2020 will see the waters filled with a display of floating lily pads and lanterns.
Heritage open days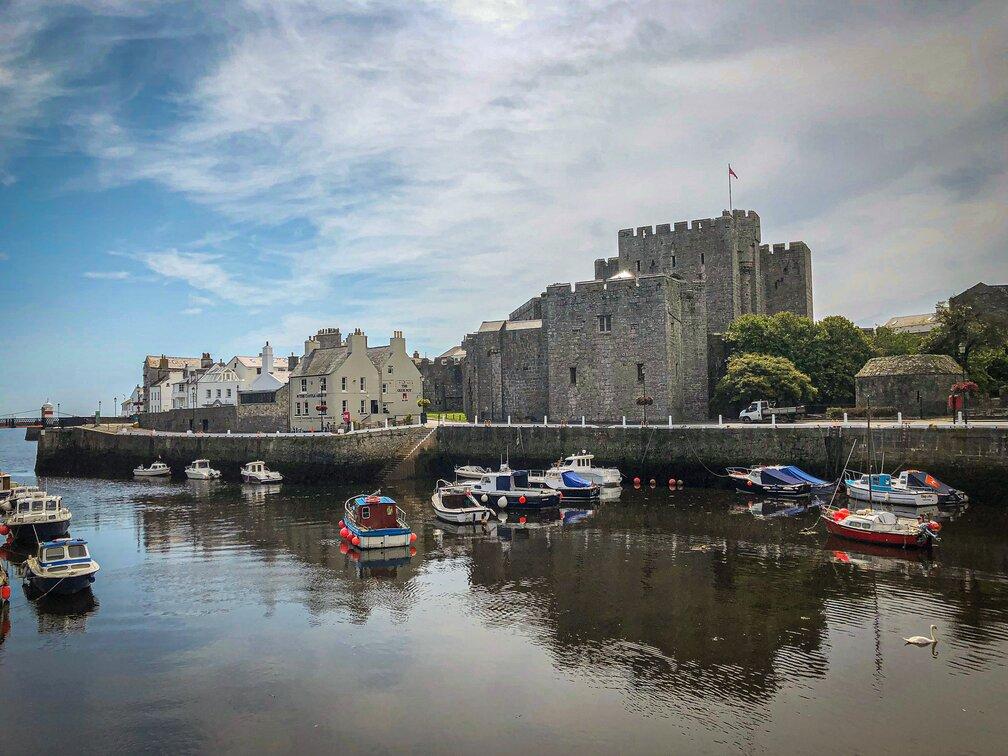 Explore the island's fascinating heritage, history and culture with over 80 free guided walks, talks and events. Week one takes place 2-4 October and week two is from 9-11 October.