Thanks to technology, we can explore some of the world's greatest museums and galleries without even leaving the sofa. 
Okay, we'll admit that it's not quite the same. That said, virtual tours offer armchair travellers the chance to see some of the world's most revered treasures without suffering the queues or eye-watering ticket prices.
From interactive platforms to full tours with audio guides, this is a chance to get up close to artworks that are, for now, out of reach. So here are some of the best virtual museum and gallery tours to enjoy in lockdown:
The Louvre Museum, Paris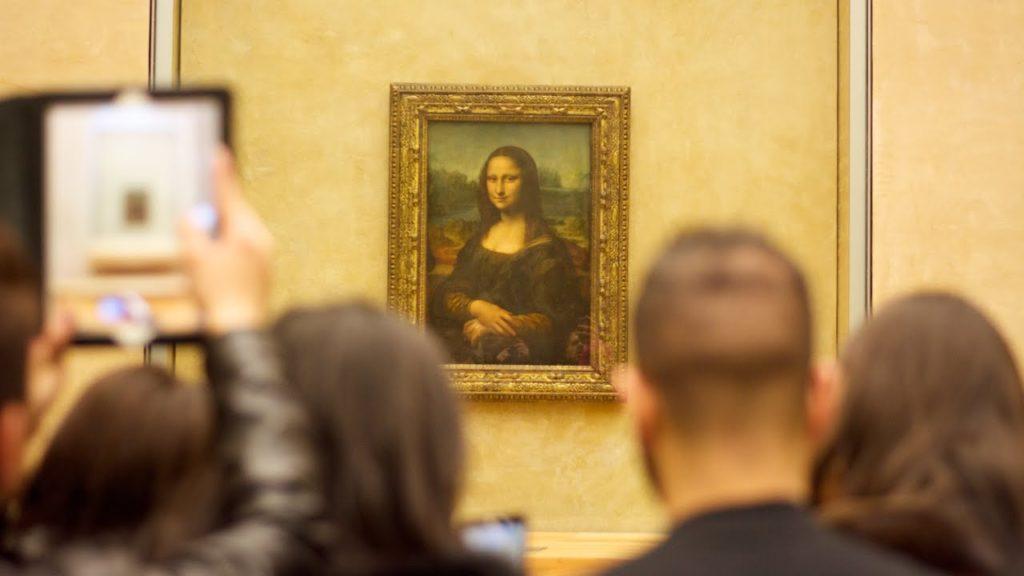 Visited by millions of tourists every year, the Louvre Museum has also created a selection of virtual tours based on its permanent collections. Explore Egyptian antiquities, the remains of the Louvre's moat, and the decorative arts of the Galerie d'Apollon.
Natural History Museum, London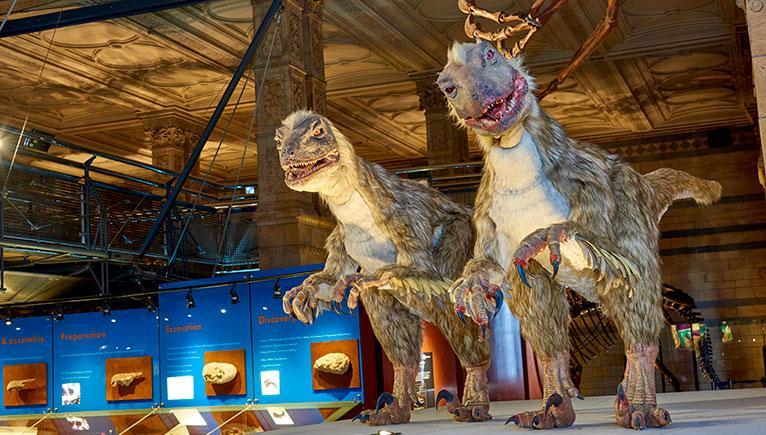 Thanks to Google Arts and Culture, you can enjoy some of the displays at one of London's greatest museums. Its interactive guide to the Natural History Museum provides thousands of items to look at, from botany to butterflies and more. 
J Paul Getty Museum, Los Angeles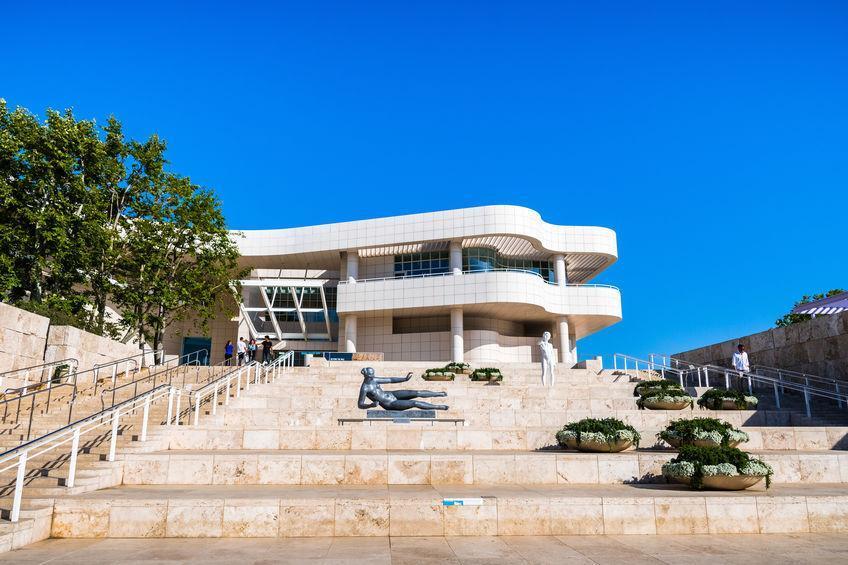 This museum offers probably the best collection of art on America's west coast. A virtual tour, which uses Google Arts and Culture, takes in treasures from humankind's earliest artistic endeavours to Renoir's La Promenade.
The Neon Museum, Las Vegas
Using a free app, this virtual tour explores the history of iconic signs from the Las Vegas Strip, which are now held in the museum's outdoor exhibition space, The Boneyard. It's about more than just signs – this tour provides a history of Sin City and offers a taste of The Strip from home. 
Vatican Museums, Rome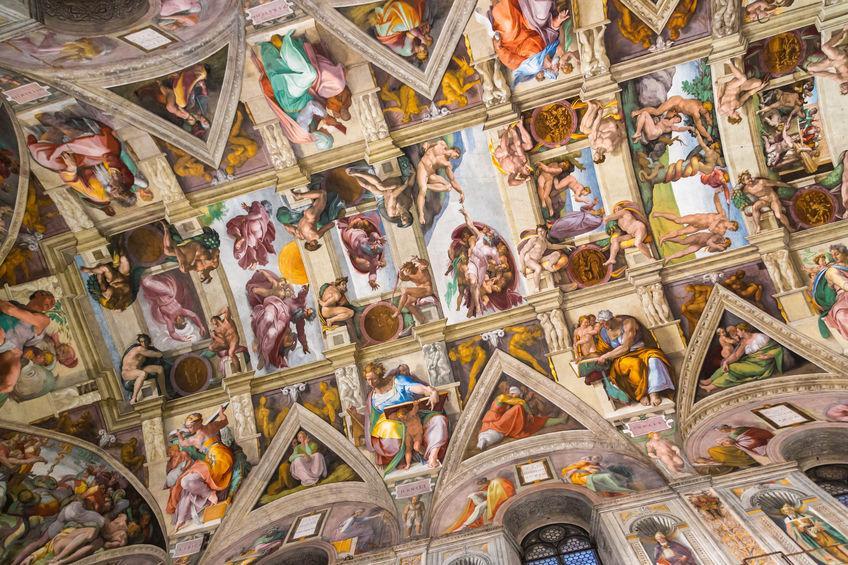 Wander around Vatican City and explore Saint Peter's Basilica and Square, complete with the help of a You Visit Tour guide narrating each interactive space. Enjoy the artworks of the Vatican's museums with its virtual tour, which includes the Sistine Chapel. 
Guggenheim, Bilbao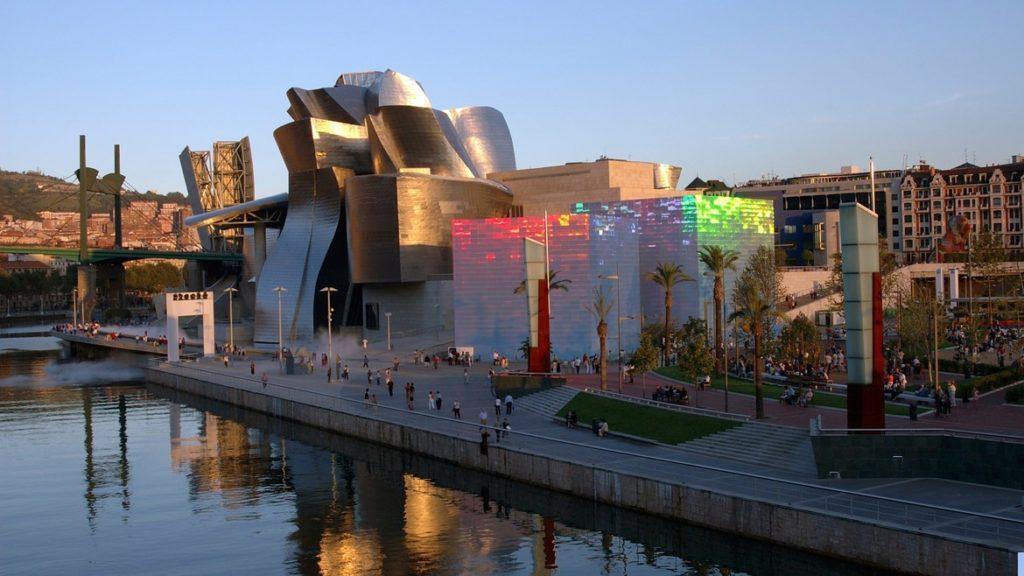 Housed in Bilbao's iconic Frank Gehry-designed building are some the most distinctive pieces of 20th century and contemporary art. The museum's interactive tour takes viewers around its collection of American and European painting and sculpture, which include pieces by Rothko, Holzer, Koons and Kapoor.
National Gallery, London
The National Gallery is home to 2,300 publicly-owned artworks from the 13th to the mid-20th century. There are exhibition spaces of Renaissance art, as well as pieces from the Central Hall, to explore in its 360-view virtual touring pages.